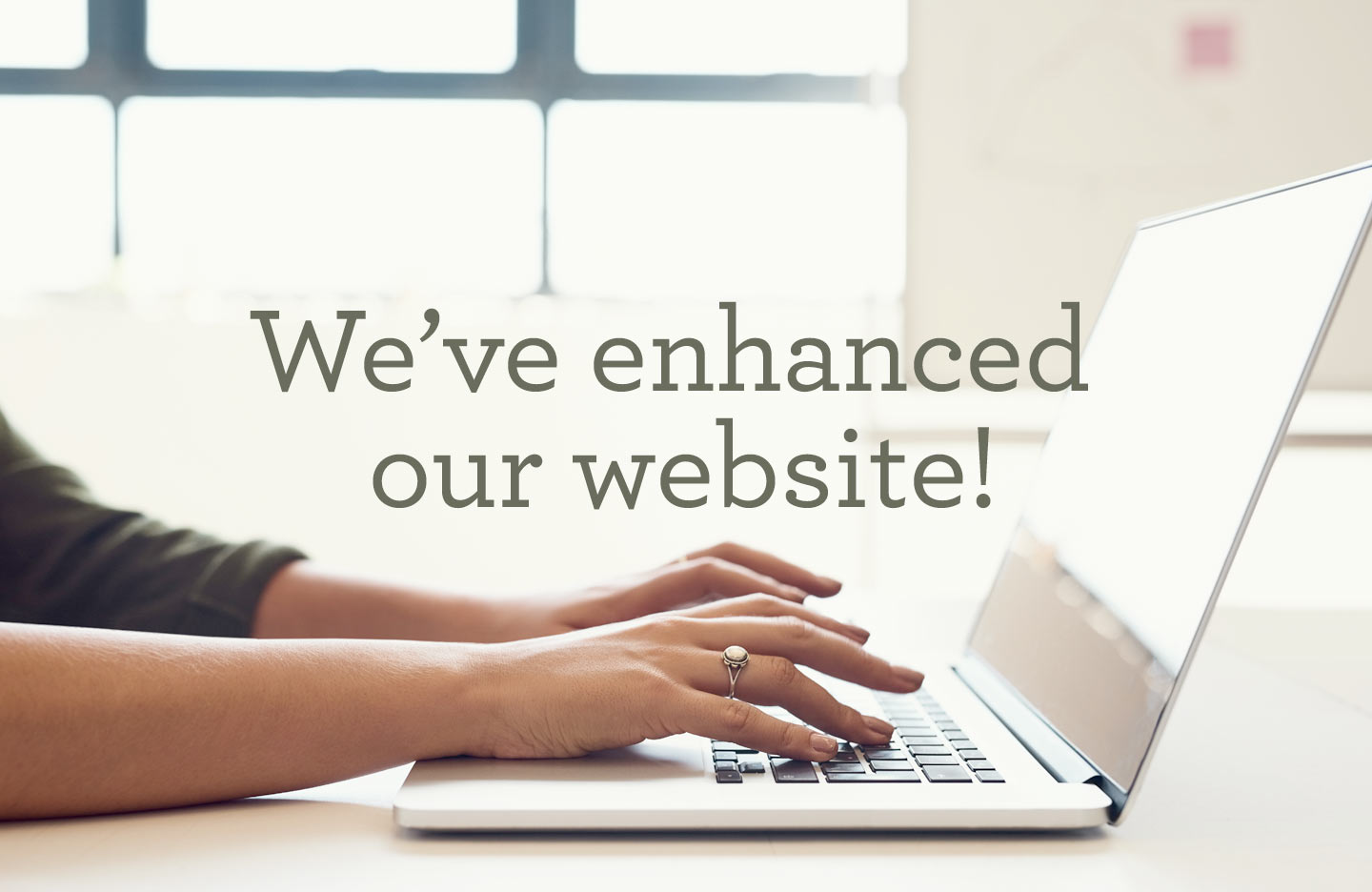 When you create your new self-service online account, you will discover several new features!
Along with viewing store history, contact information, and email preferences, you will now be able to view giving history, provide more comprehensive contact information, and request monthly resource(s) if you are a Truthpartner.
Why do I have to create a new account? Visit the FAQ page here.
---