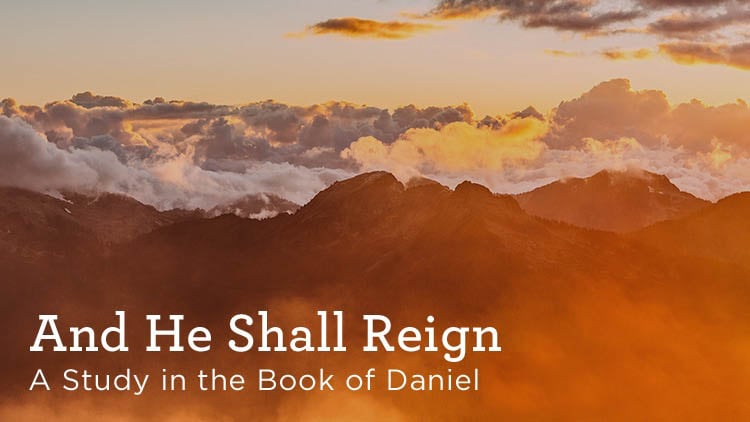 With stories of men who endured in the face of persecution, terrifying dreams, and mysterious visions, the book of Daniel has intrigued readers for generations. But at the heart of this book, we don't meet a mere man, however brave, faithful, or wise. We meet God, the King of Kings, who rules over every earthly kingdom and who is committed to preserving His people through trouble and persecution.
In volume one of this series, Alistair Begg reminds us that God is a faithful deliverer. The historical events and fantastic visions contained in the first six chapters of Daniel were not written only to inspire and intrigue, but to comfort God's suffering people in exile. Just as God equipped Daniel to encourage the exiles, these studies assure us that the God who brings His people into difficulty will certainly bring them through it. God reigns over the affairs of men and of nations, and He will reign forever.
In volume two of this series, Alistair Begg explains that rather than being fodder for speculation, the prophetic visions recorded in Daniel are fuel for the faith of persecuted believers. Nations will rise and fall, and the enemies of God's people will increase in strength, but in all of these things, we can take heart. God will preserve and deliver His people from evil. Christ the King will destroy His enemies when He comes in glory, and He will reign forever.
---