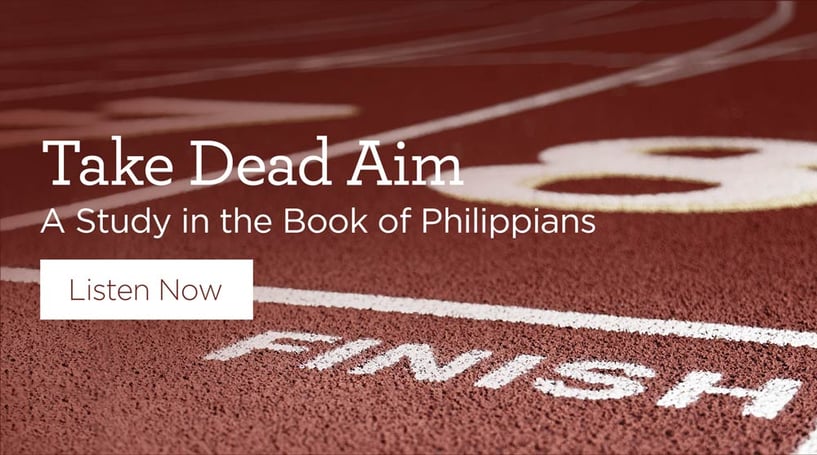 Even as a prisoner, the Apostle Paul remained confident about his direction and purpose in life: "I press on toward the goal to win the prize for which God has called me heavenward in Christ Jesus." When pride and jealousy fostered division among the Philippian Christians, then, Paul redirected their focus to Jesus, the supreme example of sacrificial love. Passionate that all should share in God's grace, he also provided principles to guide the Church in all generations as we set our sights on Him.
In Volume 1 of this series, Alistair Begg examines the loving, Gospel-centered partnership Paul enjoyed with the Philippians. Concerned that neither their fellowship nor their witness would be jeopardized, Paul promoted unity through humility, charity, and practical obedience. By trusting in God's providence and promises, we too can learn to rejoice in all circumstances and display faith that is attractive to a watching world.
In Volume 2 of this series, we learn to think like Christians as Alistair Begg explores Paul's warnings against false teachers, as well as his exhortations to submit to the Lord's instructions and be content with His provision. Saved by grace and focused on eternity, we should subject every aspect of our lives, from relationships and goals to finances and entertainment, to God's will, framing all with prayer and godly thinking.
---