Download or listen to 5 sermons on Forgiveness
1. "Forgiveness" — Listen | Download MP3 | Purchase CD $1.25
Two of the hardest statements to say, are "I am sorry" and "I forgive you." We learn the discovery of true forgiveness and that it is in God's very character to forgive sin. True forgiveness is also found in the communication of Jesus Himself (what he said, what he revealed). If we are not gripped and moved by Jesus's cry of forgiveness from the cross and if we fail to forgive those who sin against us, we reveal that we have never understood forgiveness and call into question the genuineness of our faith.
2. "Restored and Forgiven" — Listen | Download MP3 | Purchase CD $1.25
Jesus challenges our preoccupation with the here and now, with those things that are felt and seen. As His earthy ministry advances, many seek His miraculous healing power to resolve their physical suffering. But Jesus' message is not an earthly one. Beyond the paralysis of our bodies, Jesus is concerned with the paralysis of our souls. It is our need to be forgiven of our sin that supersedes all other concerns.
3. "Grace and Forgiveness" — Listen | Download MP3 | Purchase CD $1.25
Levi the tax collector was a model example of a sinner being frowned upon by society and the religious authorities in his day. Either a person's self-assured goodness or their visible failures can keep them from trusting in Christ. God's law levels the playing field, deeming us all guilty and condemned. The work of Christ alone is sufficient for the greatest of sinners and the best of men.
4. "Triumphant Forgiveness" — Listen | Download MP3 | Purchase CD $1.25
In this message, we discover the reason for the cross – not as a focus for profound suffering, but as an example of triumphant forgiveness.
5. "True Forgiveness" — Listen | Download MP3 | Purchase CD $1.25
Throughout the whole Bible (both the Old and the New Testament) God is ready to forgive and apart from his forgiveness, we could not know Him. A conceptual notion of forgiveness is not the same as having a personal experience of forgiveness; we can only truly know God if we know Him as the one whom has provided forgiveness for my sins. God doesn't forgive in degrees, his forgiveness is absolute.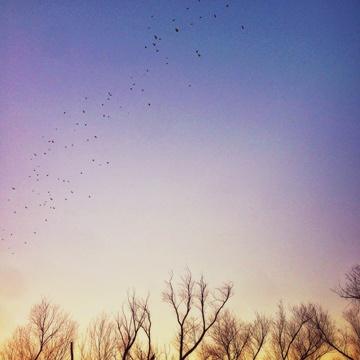 ---