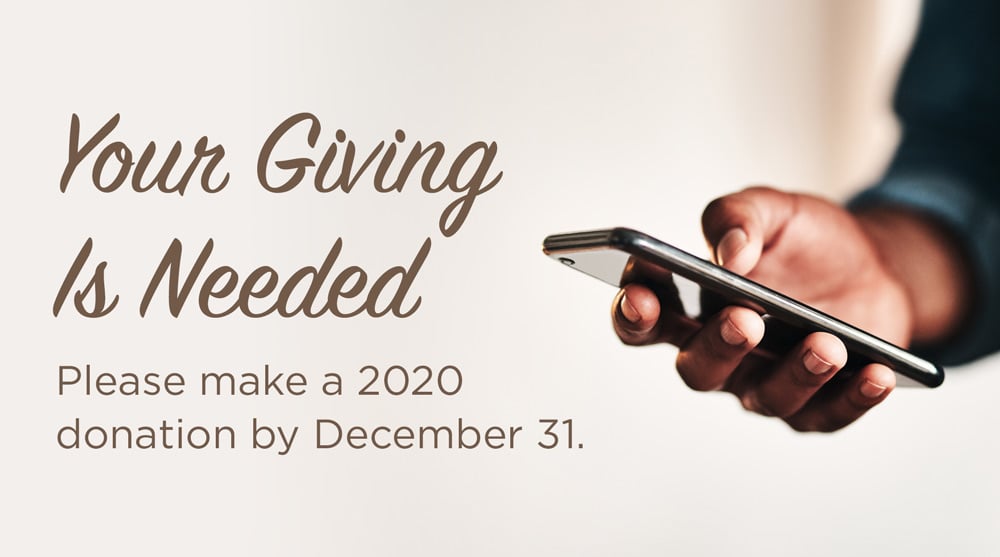 Dear Friends,
It's been an immense privilege to bring God's Word to you each day during this tumultuous year. Together, we've rested firmly in God's love and providence, assured by His Word that He will surely fulfill all that He's promised through the Lord Jesus Christ.
We're now within days of the end of our fiscal year. If you've already given to support Truth For Life, our most sincere thanks!
And if you've yet to reach out with a generous donation to Truth For Life, please don't delay. Truth For Life is 100% listener funded, and every gift, no matter the size, makes a difference.
On behalf of all of us at Truth For Life, blessings to you and your family in the new year.
Your partners in the Gospel,
The Team at Truth For Life

---