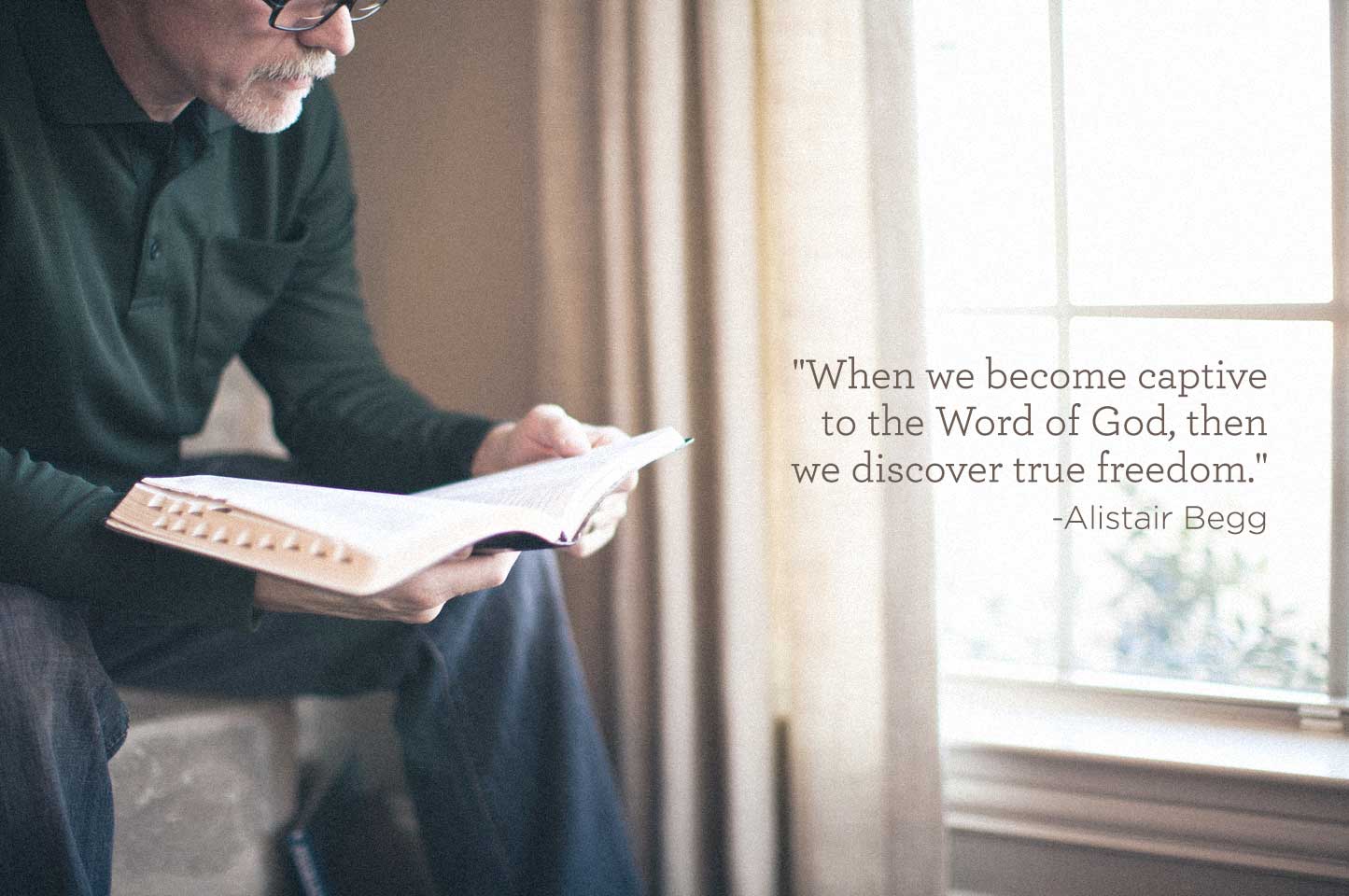 "When we become captive to the Word of God, then we discover true freedom." -Alistair Begg
Listen to Today's Message,"Marriage: a Covenant, not a Contract (Part 1 of 2)"
More than ever, people are testing the definition of marriage. Is it nothing more than a piece of paper, certified by local government? A binding legal agreement between two partners? You'll hear the Scriptural definition of the sacred marriage covenant on Truth For Life with Alistair Begg!
---