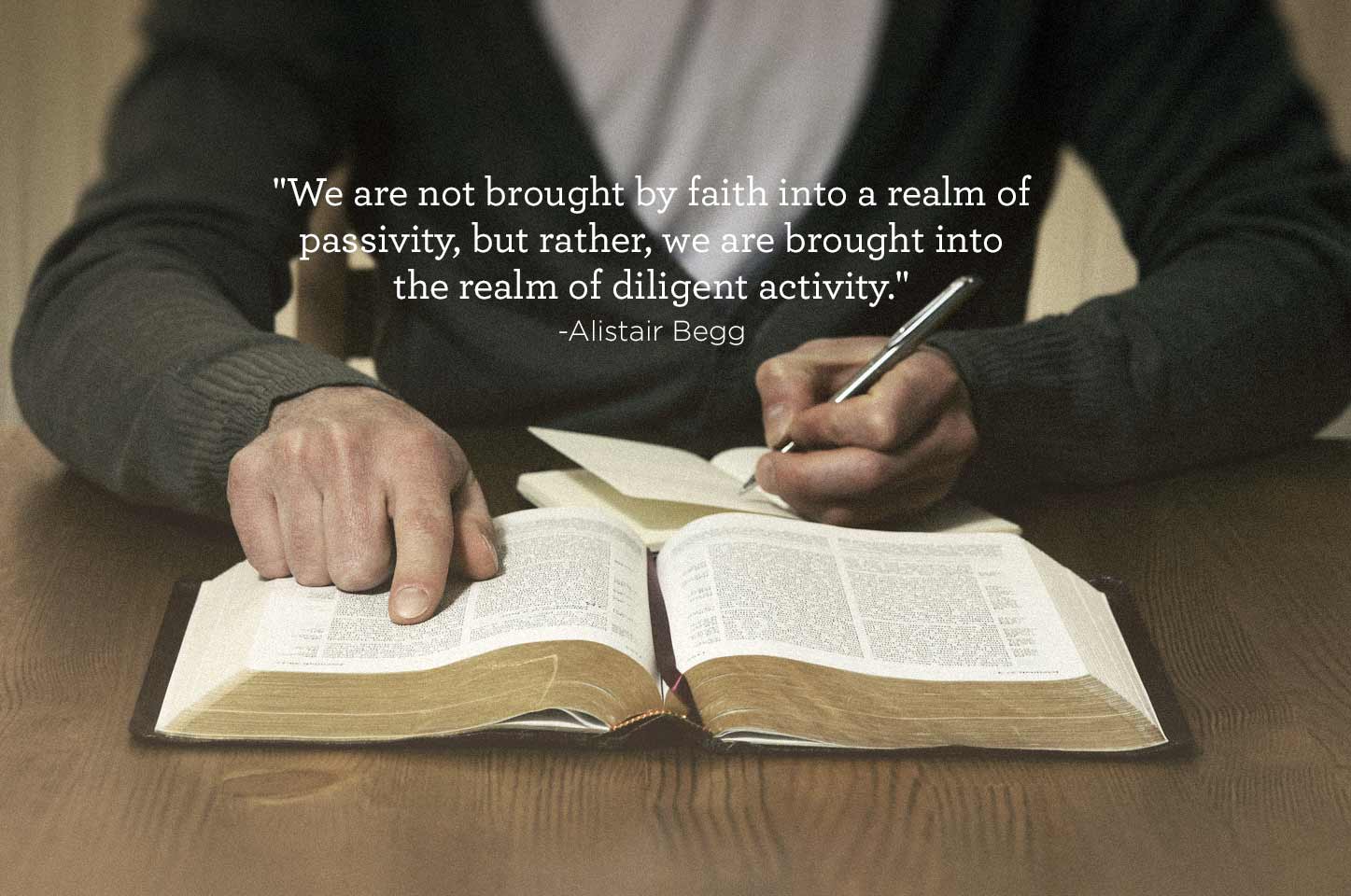 "We are not brought by faith into a realm of passivity, but rather, we are brought into the realm of diligent activity." -Alistair Begg
Listen to Today's Message,"Growing Up"
Babies are dependent on their parents. But no mom or dad wants their child to remain helpless forever! On Truth For Life, Alistair Begg cites the book of First Peter as a gauge for our spiritual progress. Are we truly growing up in our salvation?
---