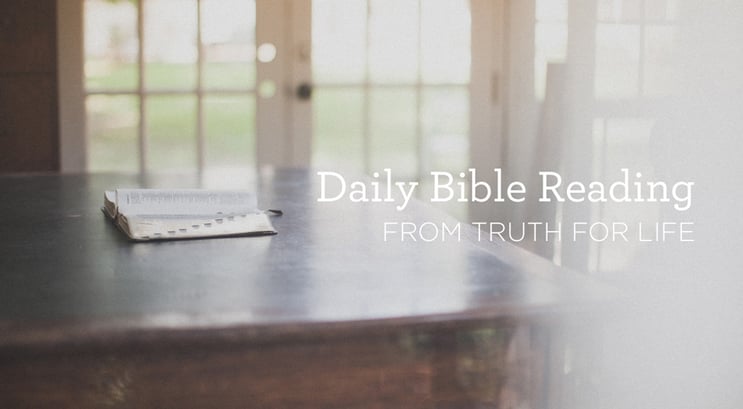 "There are all kinds of devotional aids for which we have reason to be thankful. However, nothing can or should take the place of the regular, systematic reading of the Bible, which contains everything necessary for salvation." - Alistair Begg
In the busyness of life, it can be difficult to get into the routine of reading the Bible each day. But spending time in God's Word daily is important to growing in faith and viewing life through the lens of the Gospel.
Truth For Life offers a Bible reading plan by Robert Murray M'Cheyne as part of our Daily Devotional email. The plan is divided into two sections, the family plan and the secret plan and in two years, you will read the New Testament and Psalms twice and the Old Testament once.
---
---