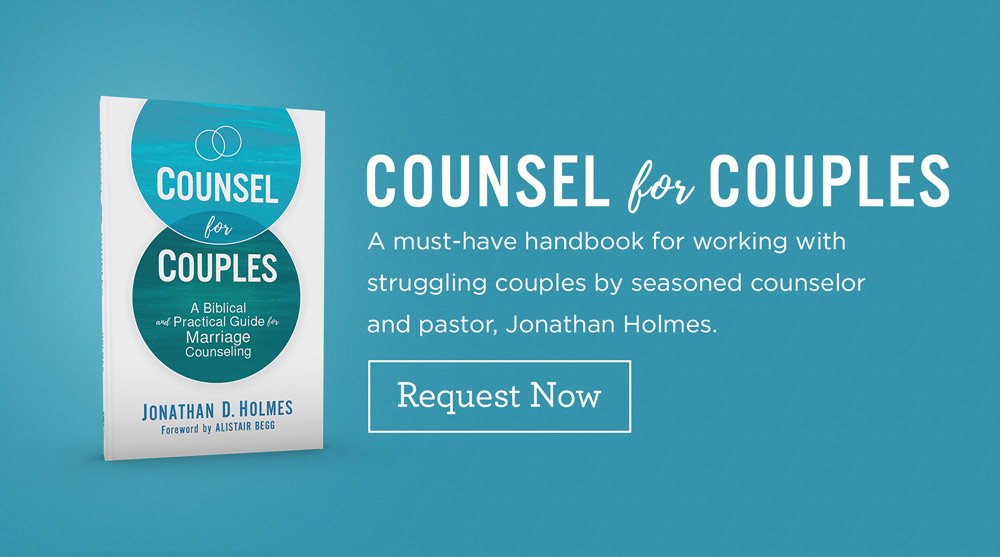 Strained relationships are a weary reality for many married couples—and if your role is to counsel couples in the midst of marriage crisis, you may often feel as though you're less equipped for the task than you'd like.
Scripture offers perfect and sufficient help for addressing the issues that break marriages down. So what does a biblical counseling ministry look like?
This month, Truth For Life is making available a newly released book called Counsel for Couples that offers tremendous help. Experienced counselor, author, and pastor Jonathan Holmes draws from years of marriage counseling experience to offer pastors, elders, counselors, and lay leaders a practical handbook for working with struggling couples. Most importantly, all of Jonathan's instruction is deeply rooted in sound theology and biblical principles.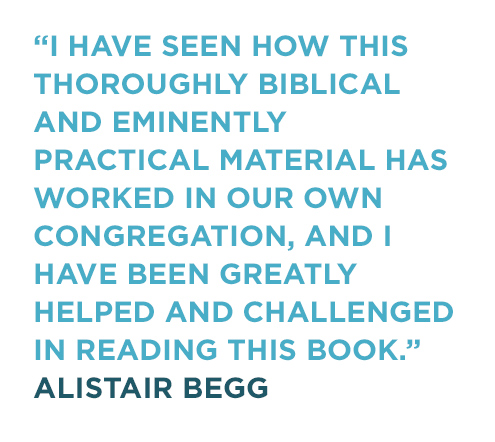 Counsel for Couples walks readers step-by-step through the issues that affect marriages, how to structure individual counseling sessions, and how to conduct effective follow-up. Highly endorsed by Alistair Begg, this comprehensive guide offers indispensable encouragement for the unique challenges encountered by those ministering to couples in the bleakest of situations.
So many obstacles face God's design for marriage today. If you're looking to offer hope to those in crisis, Counsel for Couples provides the encouraging recommendations and equipping resources you'll need to nurture couples who are hurting. Whether you're involved in a marriage ministry that counsels others or seeking guidance for your own home, you're sure to gain from Jonathan's valuable wisdom and keen insight.

---