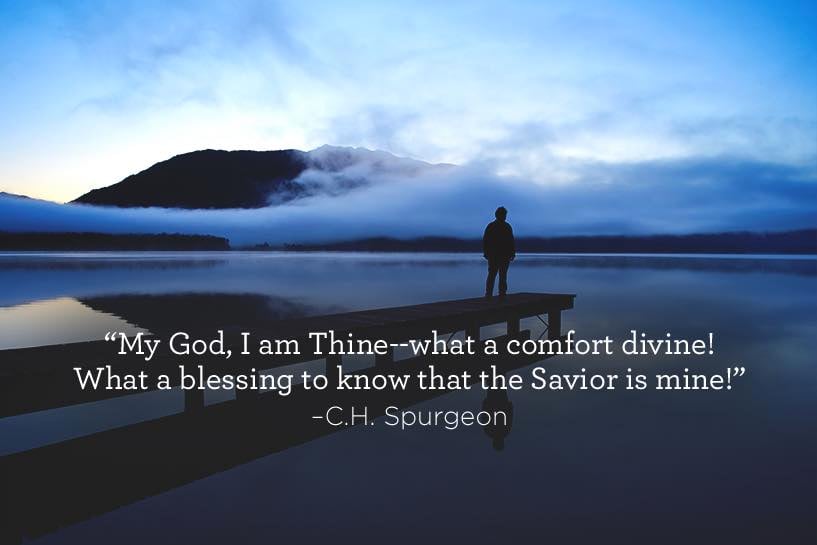 "My God, I am Thine--what a comfort divine!
What a blessing to know that the Savior is mine!"
–C.H. Spurgeon
Every cult throughout history has one thing in common. They refuse to acknowledge the deity of Christ. On Truth For Life, Alistair Begg explains why it's impossible to honor God the Father without honoring His Son.
---