Do you have friends or family members who've dismissed the need to attend a local church?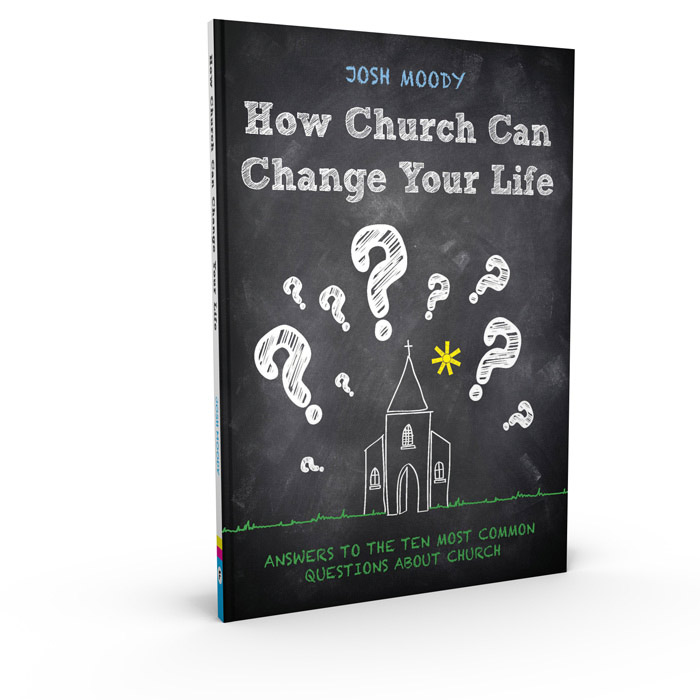 Many of us long to share our faith with friends and family members who find other things to do on Sunday mornings rather than attend church. How Church Can Change Your Life is a perfect resource to share with those we care about who've dismissed church attendance for a variety of reasons.
Just 84 pages, Josh Moody's short handbook explains why hearing preaching is important, why it's important for those who consider themselves Christians to attend church, and how baptism and communion fulfill the Lord's instruction to all who believe. Belonging to a church body not only satisfies a basic Gospel command, but also adds intrinsic value to all aspects of life. Christ bought the Church with His own blood and He calls us to be a vital part of the body of believers for which He gave His life.
Share How Church Can Change Your Life with those you love and long to see discover the joys of church membership.
Available in soft cover and e-book editions.
Available for a limited time only - until June 14 (or while supplies last).
If you are a Truthpartner, call Customer Service at 1.888.588.7884 or email Truth For Life at truthpartners@truthforlife.org to request this monthly resource.
---