Our warmest wishes to you and your family for a joyful and blessed Christmas.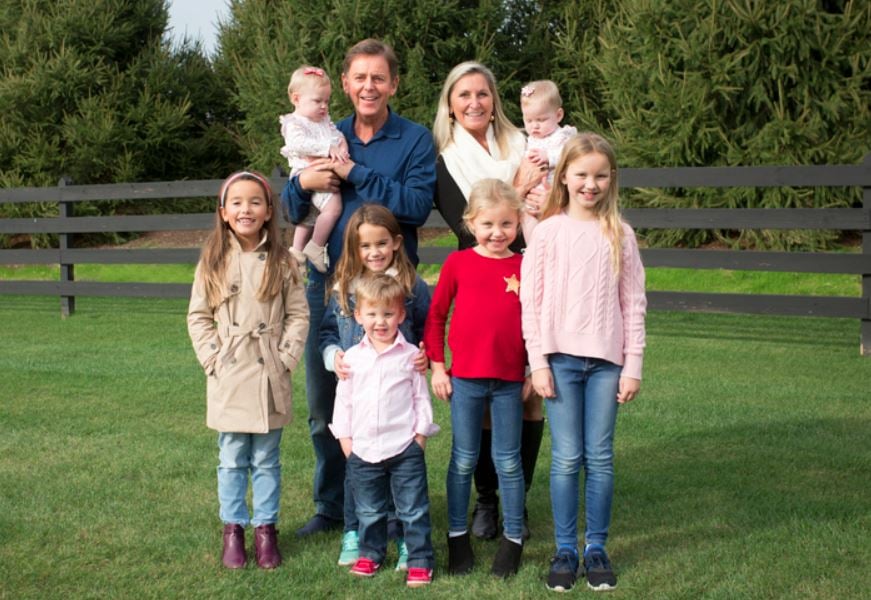 From Alistair and Susan Begg, with grandchildren:
Annabelle, Ellerie, Romy, Maggie, Matilda, Leona, and Niall
---

"...I bring you good news of great joy that will be for all the people. For unto you is born this day in the city of David a Savior, who is Christ the Lord." —Luke 2:10-11

---
Please join us for a memorable celebration of Christ's birth on Christmas Eve at 6pm ET streamed live from Parkside Church. View this tradition-rich service in its entirety at truthforlife.org/live.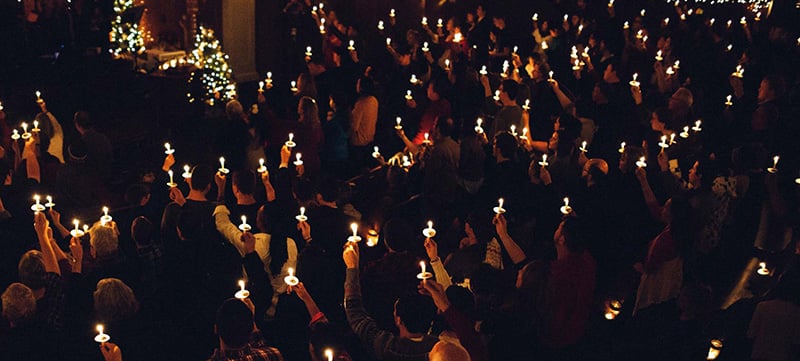 ---