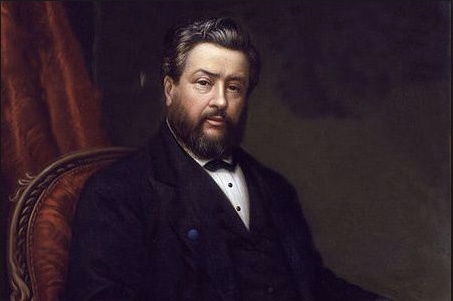 Charles Haddon (C.H.) Spurgeon was one of England's most popular preachers during the second half of the 19th century. He was born in Essex in 1834 and came to Christ when he was 15. At 19, he became the pastor at London's famed New Park Street Chapel, later called the Metropolitan Tabernacle. He would be the pastor for 38 years.
During his years of ministry, Spurgeon added over 14,000 new members to his church, had 2,241 sermons published and helped establish 48 churches in the greater London area. His reach was immeasurable during this time and he was often referred to as the Prince of Preachers. Spurgeon died at the age of 57.
Spurgeon published many books including a morning devotional in 1865 called Morning by Morning and an evening devotional in 1868 called Evening by Evening. For over a hundred years, Christians have begun and ended their days with these devotional classics.
In 2003, Alistair Begg updated these devotionals to modern-day English while preserving the dignity and clarity of Spurgeon's original word. By subscribing to Truth For Life's Daily Devotional, you can receive these devotionals in your inbox each morning along with a daily Bible reading plan, and the day's podcast from Truth For Life.
---