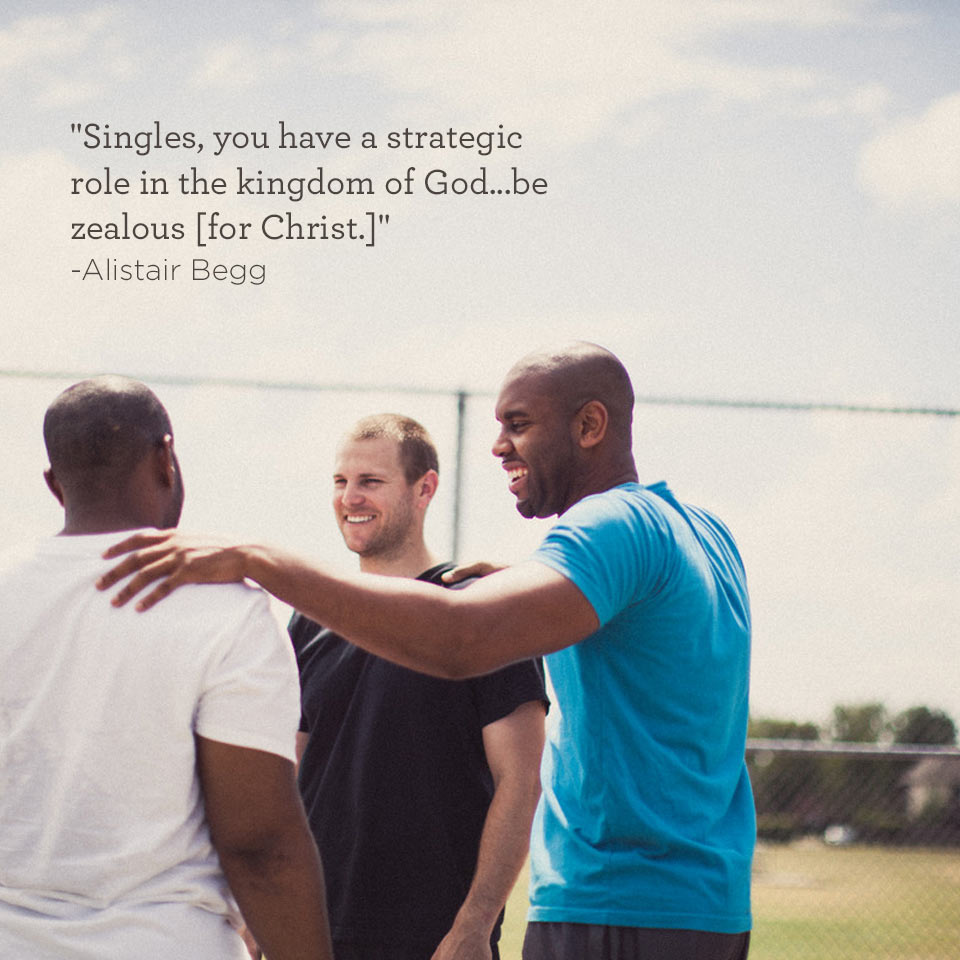 "Singles, you have a strategic role in the kingdom of God...be zealous [for Christ.]" -Alistair Begg
Listen to Today's Message,"To Marry or Not to Marry? (Part 4 of 4)"
Those who are single may long to be married. And those who are married may wish they'd stayed single! On Truth For Life, Alistair Begg presents a challenging message for both couples and singles.
---