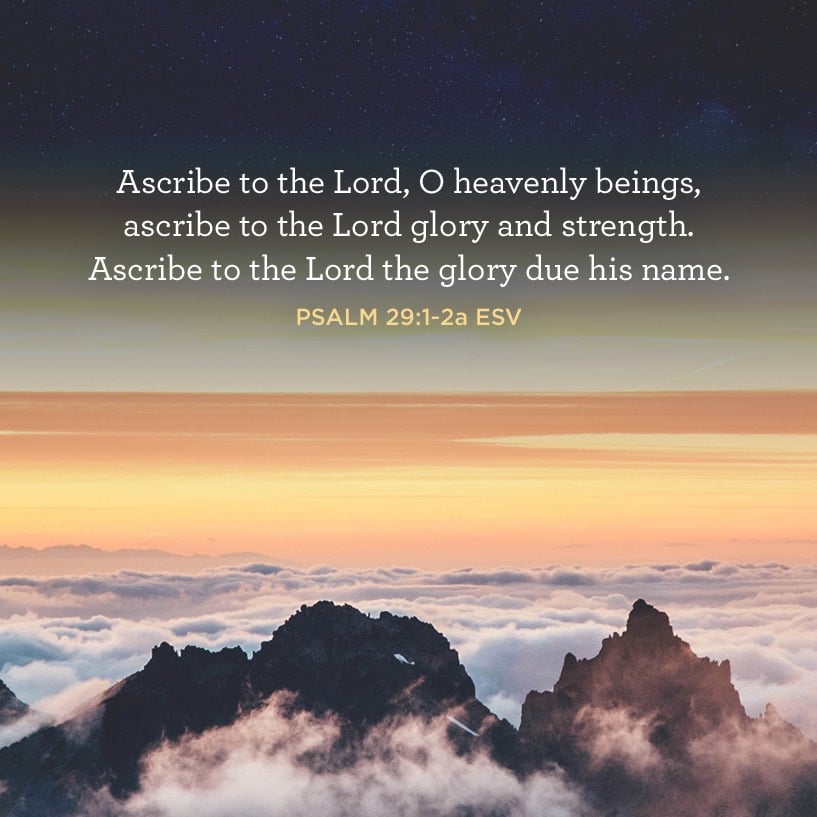 "Ascribe to the Lord, O heavenly beings,
ascribe to the Lord glory and strength.
Ascribe to the Lord the glory due his name."
–Psalm 29:1-2a ESV
Most of us compartmentalize our lives into the secular—our work, family, and hobbies—and the sacred—our church attendance, Bible reading, and service projects. But, Scripture has no such categories! We're called to do everything to the glory of God, which is our subject on Truth For Life with Alistair Begg!
---