Many approach marriage as if it were an adventure into the unknown. But marriage has existed since the beginning of time. In a exceptional look at marriage through the experiences of authors throughout history, Held in Honor reveals that both the joys and challenges of marriage are strikingly similar throughout the ages.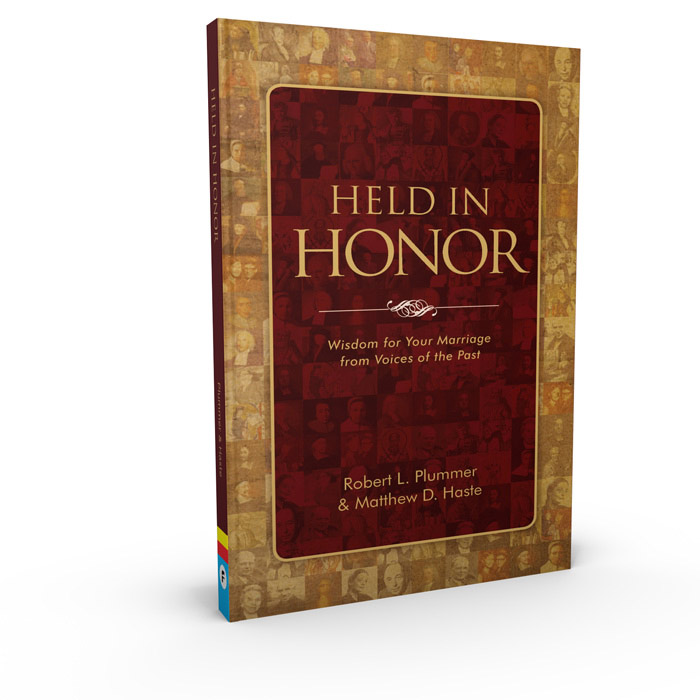 Held in Honor is a unique couples devotional that draws upon wisdom from scholars and theologians dating all the way back to the first century. With rich insights from authors like Gregory the Great, Charles Spurgeon, and Martin Luther, you and your spouse will benefit from the writings of 50 biblical-centered men and women who offer practical advice still remarkably pertinent for today's contemporary world.
Each quote is paired with a Scripture-based devotional that will strengthen your perspective on the joys of married life while also directing your gaze to God, the author of marriage relationships.
Held in Honor makes a perfect accompaniment to any wedding gift!
Available in soft cover and e-book editions.
Available while supplies last.
If you are a Truthpartner, call Customer Service at 1.888.588.7884 or email Truth For Life at truthpartners@truthforlife.org to request this monthly resource.
---