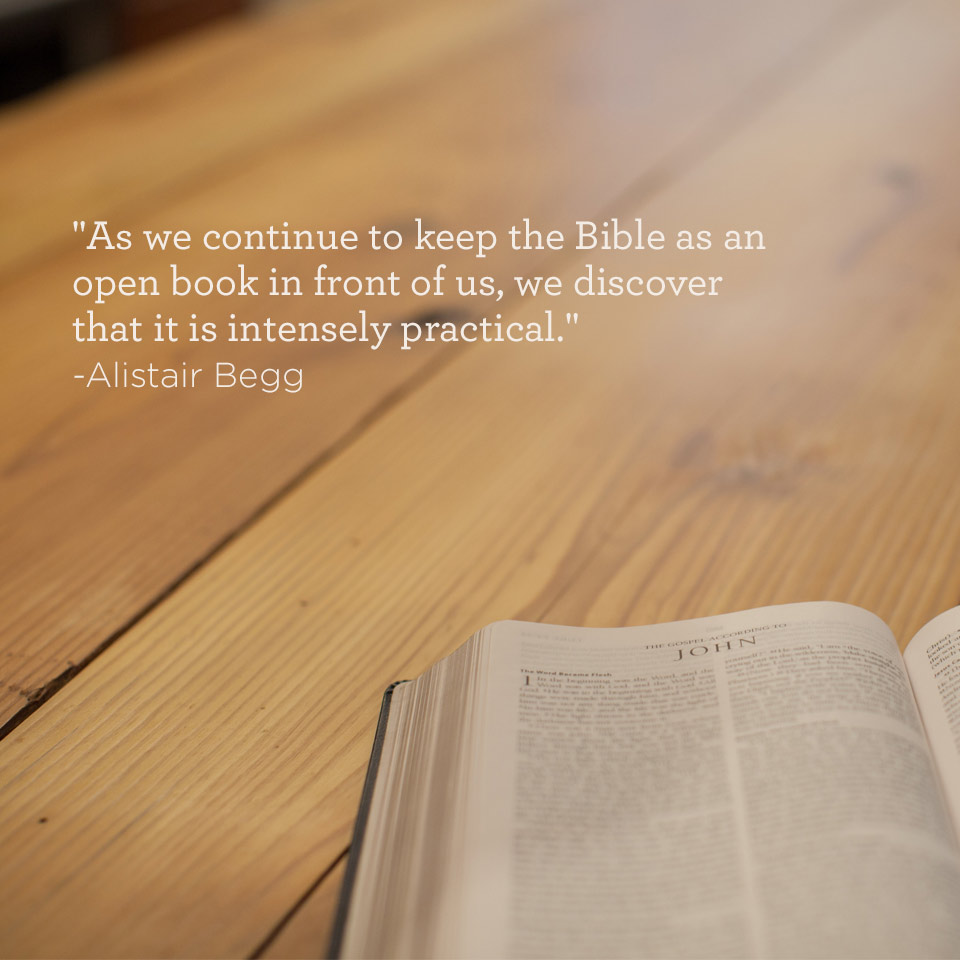 "As we continue to keep the Bible as an open book in front of us, we discover that it is intensely practical." -Alistair Begg
Listen to Today's Message,"We Two Are One (Part 1 of 2)"
The biblical formula for marriage contains a surprising equation. God says that one plus one equals one! On Truth For Life, Alistair Begg guides us through God's design for a marriage that truly adds up.
---