The Introduction of "Honest Evangelism" by Rico Tice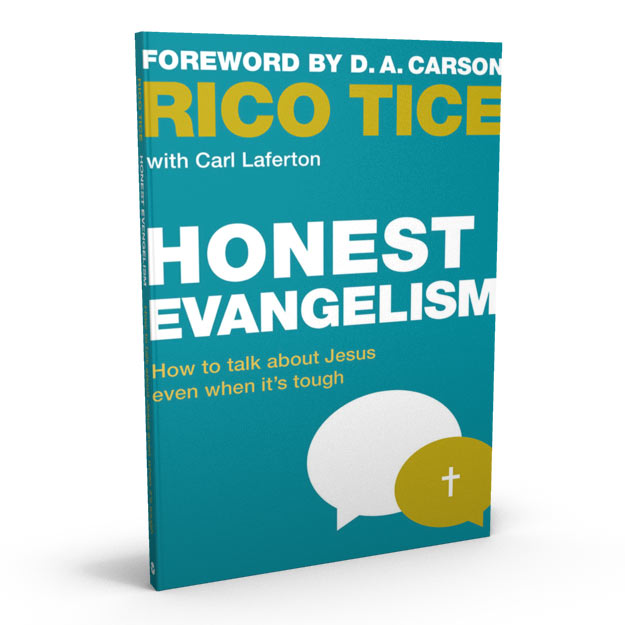 I find evangelism hard.
The problem with being an evangelist is that people assume that you find evangelism effortless; but I don't find it easy, and never have. For me, telling people about Jesus has often been nerve wracking. But it has been joyful. My hope in writing this book is that I'll help you experience some of the heavenly joy in finding the lost that floods out at the end of one of Jesus' most famous parables, about the shepherd who finds a lost sheep:
When he finds it, he joyfully puts it on his shoulders and goes home. Then he calls his friends and neighbours together and says, "Rejoice with me; I have found my lost sheep." I tell you that in the same way there will be more rejoicing in heaven over one sinner who repents than over ninety-nine righteous people who do not need to repent. (Luke 15 v 5-7)
In a few brushstrokes, Jesus shows us that something of great value is lost. There's an all-out search to find it. Then when it's found, there's unbridled joy right across heaven.
And that "something" is people. God is the great evangelist, the great seeker and finder of people; and he's called his followers to the same pursuit and the same emotion.
I've felt some of that soaring joy over the years, as I've seen the Lord seek and find lost people; and I will try and keep that before you and share it with you, while taking an honest look at some of the gruelling aspects of the loss and the search.
---