An excerpt from "Our Great God and Saviour" by Eric J. Alexander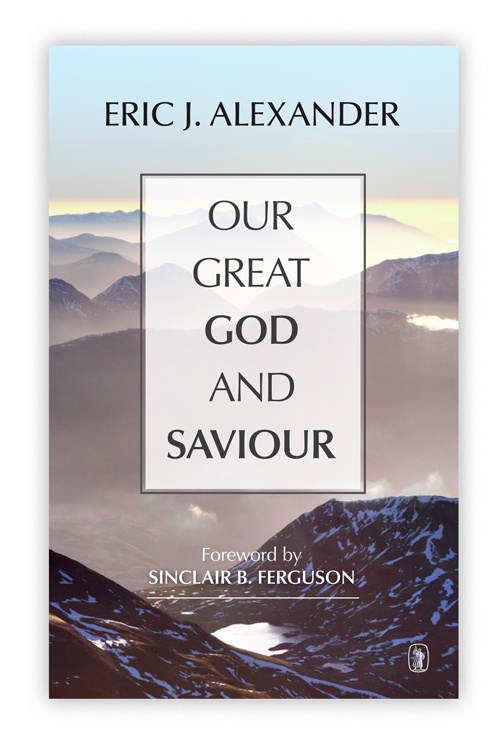 Who has measured the waters in the hollow of his hand, or with the breadth of his hand marked off the heavens? Who has held the dust of the earth in a basket, or weighed the mountains on the scales and the hills in a balance? (Isaiah 40:12).
These questions relate to the measuring of creation, and they display God as both infinitely transcendent above his creation and unique within it. They are challenges to man in his littleness – to stop viewing God as though he were a person like ourselves.
That is one of the tendencies that often develops as we think about God in his personal nature. You may remember how the psalmist records God's complaint about this in Psalm 50:21. The people had lost their vision of God's greatness, and God says, 'You thought I was altogether like you.' This is why Isaiah asks, 'Who else holds the oceans in his hand to measure them?' This is what God does! 'Who else measures the heavens as a handbreadth or the soil of the earth in his basket, or holds the mountains in his scales to weigh them?'
Can you picture what Isaiah is saying of God? Can you think of God taking the mountains – Everest and the Eiger, for example – putting them in a balance and holding them to see which is heavier? Or again, can you think of the Lord God putting his hand on the heavens and measuring it with just a span? Isaiah asks, 'Who else has done this?'
---