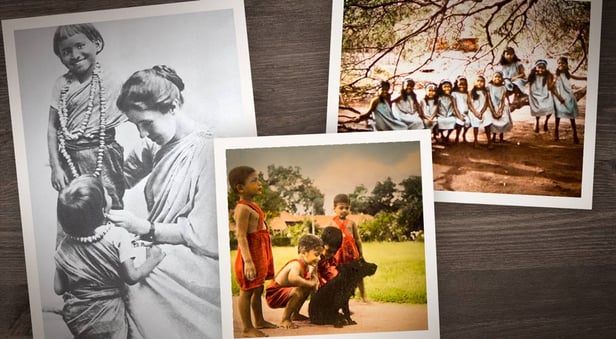 "It is a safe thing to trust Him to fulfill the desires which He creates." –Amy Carmichael
Beauty For Ashes tells the extraordinary life story of missionary and writer Amy Carmichael. A single woman with no children of her own, Amy became Amma, or 'mother,' to thousands of abandoned children within the lower caste system of South India beginning in the late 1800s. Passionate about her faith, Amy gave the children love, taught them the truth of the Bible, and shared with them the Gospel of the Lord Jesus.
A gifted writer, Amy authored many books and hundreds of hymns and poems in reflection of her life-long missionary work. As her ministry grew, God used her writings to spread awareness and help gain financial support for her mission in Dohnavur, where, to this day, hundreds of children continue to be nurtured and taught about saving faith in Christ.
"And shall I pray Thee change Thy will my Father,
Until it be according unto mine?
But no, Lord, no, that shall never be, rather
I pray Thee blend my human will with Thine."
–from "My Prayer" by Amy Carmichael
Read more about Amy Carmichael's inspiring life story in Truth For Life's featured resource of the month: Amy Carmichael 'Beauty For Ashes' by Iain H. Murray.
If you are a Truthpartner, call Customer Service at 1.888.588.7884 or email Truth For Life at truthpartners@truthforlife.org to request this monthly resource.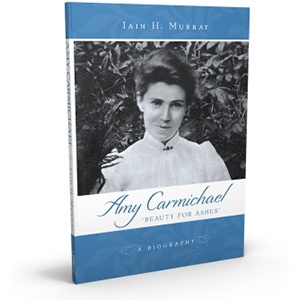 ---