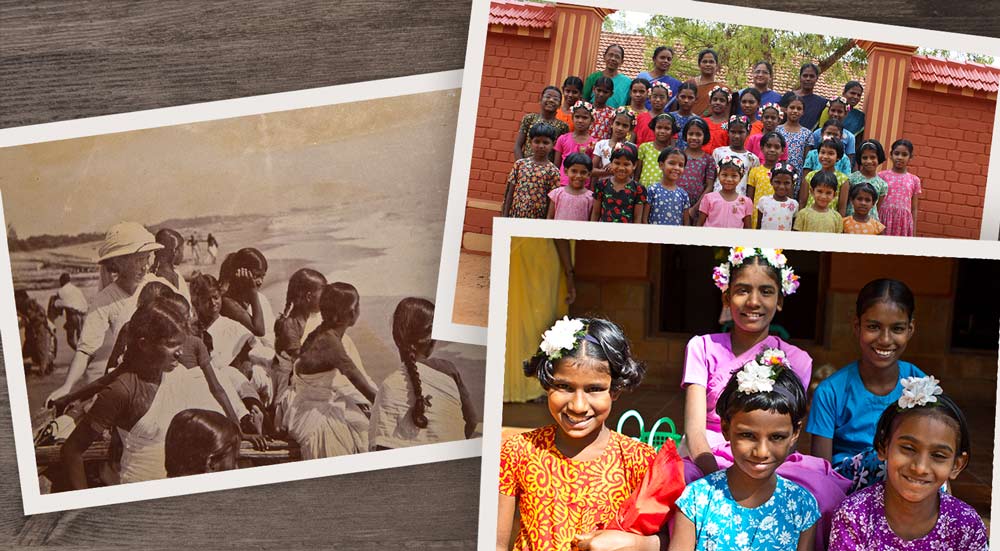 "One can give without loving, but one cannot love without giving." –Amy Carmichael
The inspiring story of missionary Amy Carmichael is told in a moving biography by noted author, Iain Murray.
Rescuing children sold into slavery at Hindu temples beginning in the mid-1800s, Amy Carmichael adopted thousands of young boys and girls over a period of fifty years and lovingly raised them in a mission she established in South India. Sharing the love of Christ, Amy gave love and enrichment to generations of children who would have been lost within the lower caste system of Hindu culture.
The Dohnavur Fellowship, founded by Amy Carmichael, continues today and still supports approximately 500 residents on 400 acres and has grown to include 16 nurseries and a hospital.
Read more about this extraordinary journey of sacrifice and trust in God in this month's featured resource, Amy Carmichael 'Beauty For Ashes' by Iain H. Murray.
If you are a Truthpartner, call Customer Service at 1.888.588.7884 or email Truth For Life at truthpartners@truthforlife.org to request this monthly resource.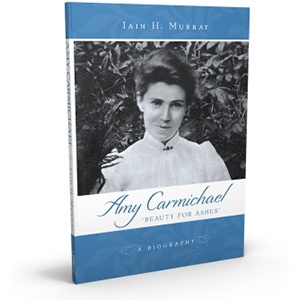 ---