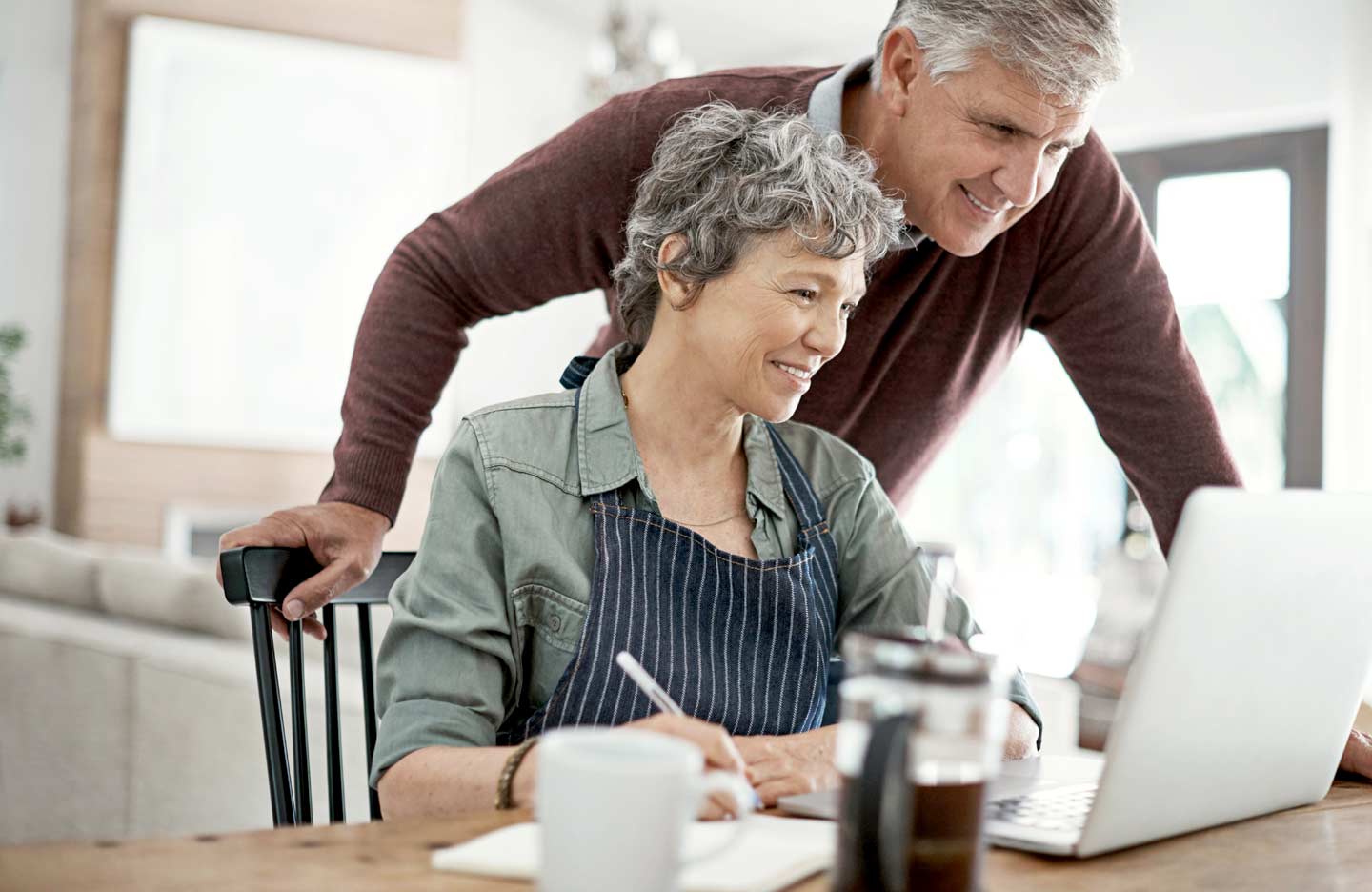 In addition to making direct cash donations to Truth For Life, you can financially support the proclamation of the Gospel in other ways:
Stock Donations
You can donate long-term appreciated securities, including stock, bonds, and mutual funds, directly to Truth For Life. Compared with donating cash, or selling your appreciated securities and contributing the after-tax proceeds, you may be able to automatically increase your gift and your tax deduction. Learn more here.
Estate Planning
You can designate Truth For Life by naming the ministry as a beneficiary for a designated amount in your estate planning.
Business Donations
If you own a business, you can donate to Truth For Life through your business as an alternative, or in addition to, personal giving.
Click here to learn more or contact us at (888)588-7884
---