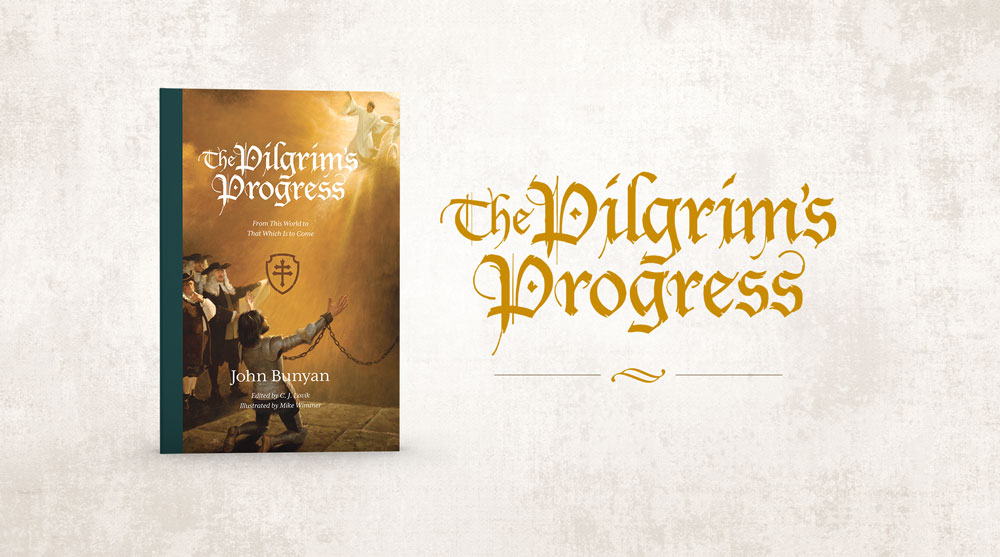 Perhaps the most vivid portrayal of the Christian's journey on the road to eternity is the classic masterpiece The Pilgrim's Progress.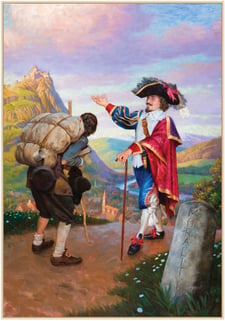 Loved by generations, this allegorical tale brings to life the story of a young man named Christian who seeks to escape his sinful condition in the City of Destruction, altering his course to seek eternal life in the Celestial City instead.
The Pilgrim's Progress takes us on a memorable adventure alongside Christian as he navigates difficulty, danger, and temptation in search of the place that promises no death and the continued cry of "Holy, holy, holy!" Seventeenth-century author John Bunyan brilliantly personifies the distractions that lure us off the path of faithfulness by creating such colorful characters as Obstinate, Pliable, Worldly-Wiseman, Formalist, and Hypocrisy.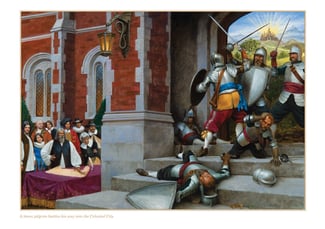 Except for the Bible itself, The Pilgrim's Progress is perhaps the most influential book ever written on the Christian life, encouraging believers to stay steady on the road of righteousness.
Truth For Life is delighted to make available a brand-new edition of this timeless work. Lightly updated for easier readability, the integrity of Bunyan's captivating writing is maintained in this new release, which also includes thirty new full-color illustrations and a rich collection of editor's notes in the back.
If you've never read The Pilgrim's Progress, this is a book not to miss! Request your copy today—and consider giving this keepsake classic to others. It makes a great gift!

---