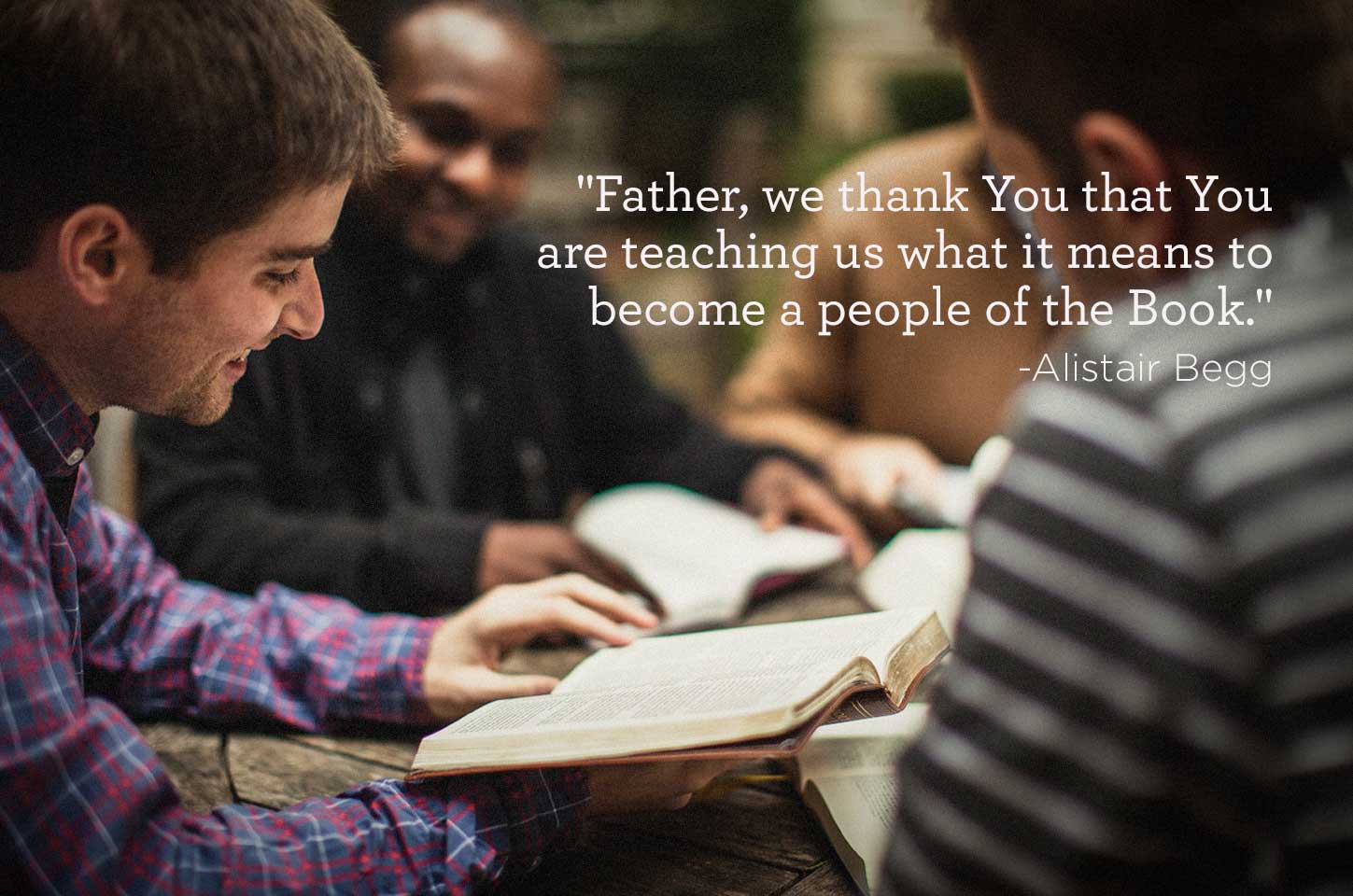 "Father, we thank You that You are teaching us what it means to become a people of the Book." -Alistair Begg
Listen to Today's Message,"Being a Husband - God's Way (Part 1 of 2)"
When a man has a genuine encounter with Jesus, it affects everything, even the way he treats his wife. Our series on marriage continues when Alistair Begg talks about Being a Husband—God's Way. Hear an important message to both husbands and wives on Truth For Life with Alistair Begg!
---