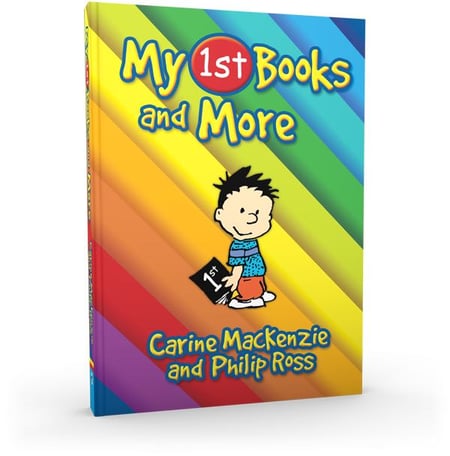 Children learn best one short, focused lesson at a time.
And this month, Truth For Life is excited to offer a brand new book from bestselling children's author Carine MacKenzie that does just that!
My 1st Books and More draws directly from Scripture to help parents and grandparents teach young, and even older kids, what the Bible says in brief half-page teachings . . . using simple language that young ones will easily understand.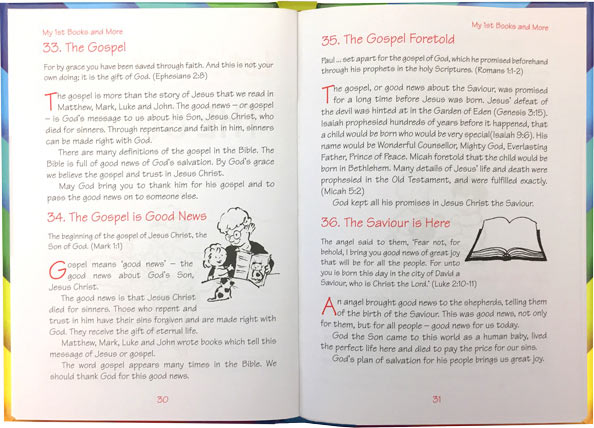 Presented in a daily devotional-style format, My 1st Books and More combines MacKenzie's popular children's series My 1st into one volume that contains 371 short studies on topics like:
Who is God? Why can't I see Him? What does eternal mean?
Who is Jesus? What is The Lord's Supper? Will Jesus come back?
Who is the Holy Spirit?
What does the Gospel mean to me?
How do I pray?
What does God expect of me?
If your looking for a resource that goes far beyond a storybook, My 1st Books and More includes an extensive index on a full sweep of topics that will guide you through meaningful dialogue with your children for many years to come.
---