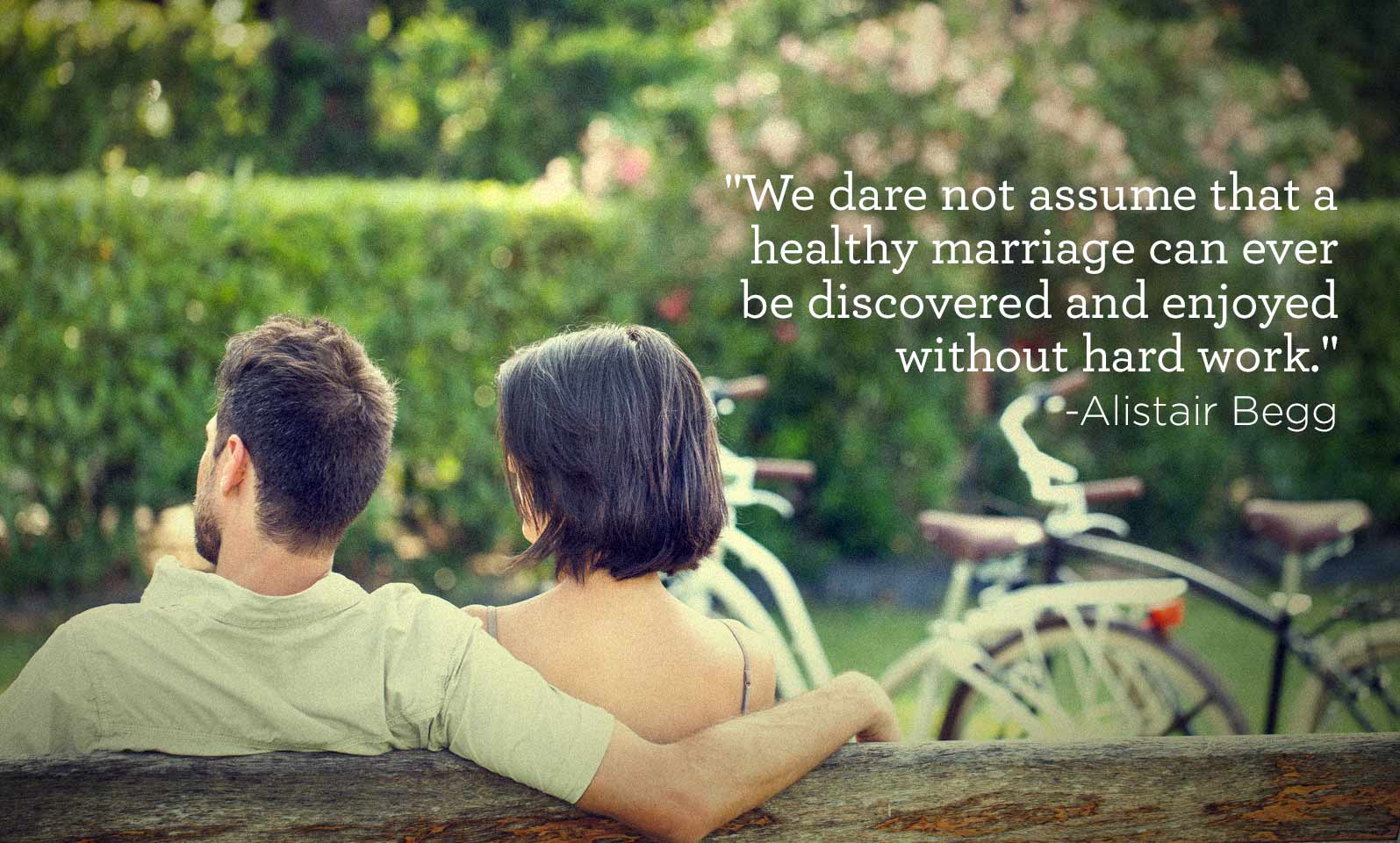 "We dare not assume that a healthy marriage can ever be discovered and enjoyed without hard work." -Alistair Begg
Listen to Today's Message,"Planting Hedges in Marriage (Part 2 of 4)"
Marriage is designed to weave a man and woman together as one unit. But subtle assaults can weaken those martial bonds. We'll receive biblical guidance on protecting one of our most valuable relationships. Learn about Planting Hedges in Marriage on Truth For Life with Alistair Begg!
---