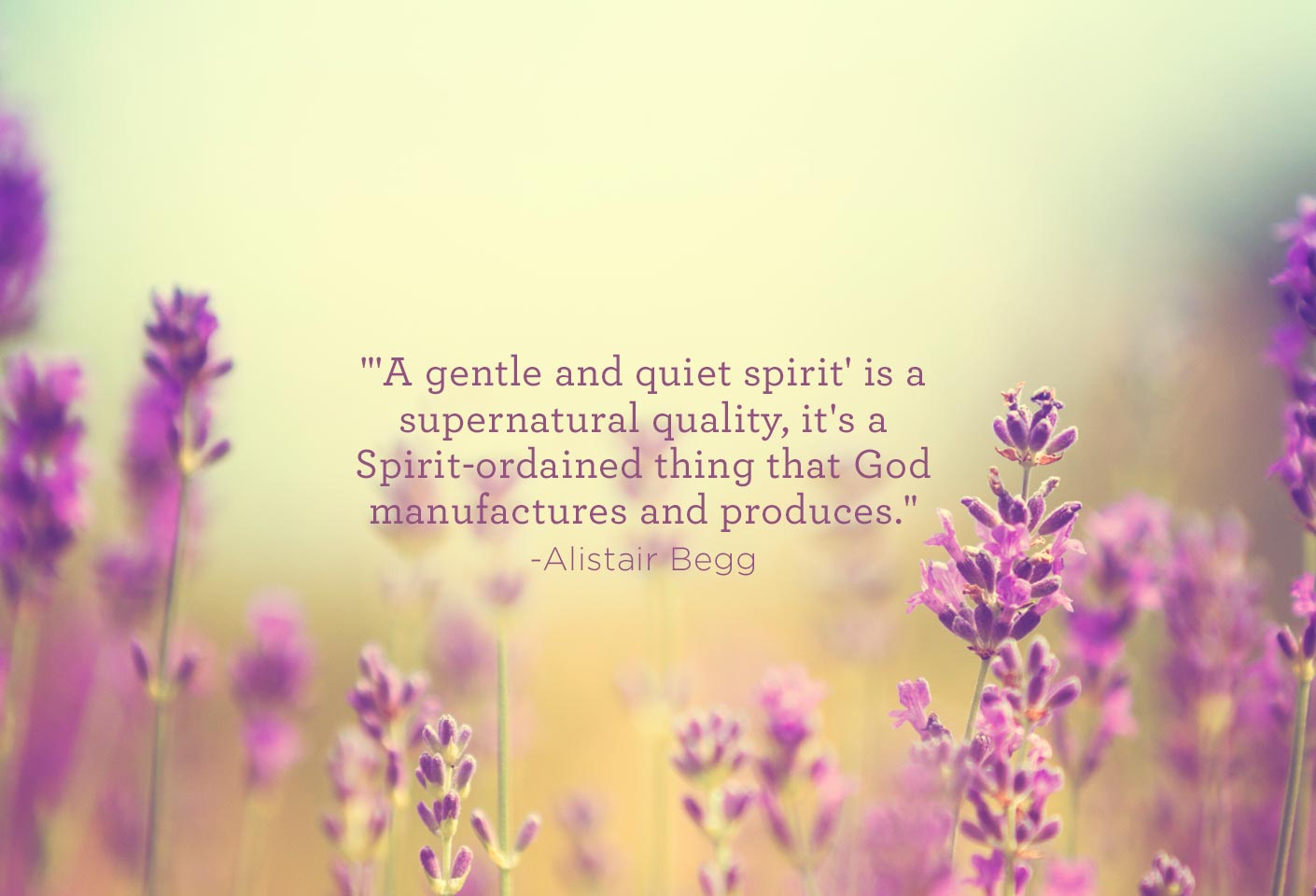 "'A gentle and quiet spirit' is a supernatural quality, it's a Spirit-ordained thing that God manufactures and produces." -Alistair Begg
Listen to Today's Message,"Displaying Your Design (Part 1 of 2)"
God created women to be different than men for His distinct purposes. On Truth For Life, we'll examine the valuable role women play in marriage and in ministry. We're learning how to use our God-given differences on Truth For Life with Alistair Begg!
---