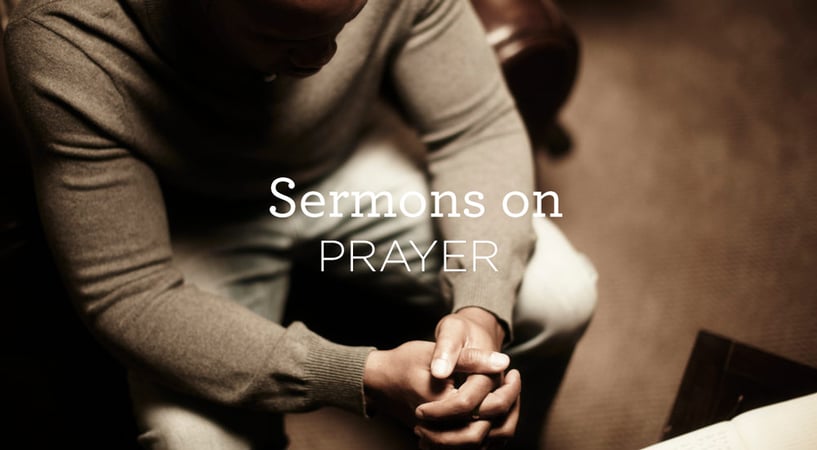 Download or listen to five sermons by Alistair Begg about Prayer.
1. Prayer and Praise (James 5:13) — Listen | Download MP3 | Purchase CD ($1.25)
Often during times of trouble we do not feel like praying, and during times of prosperity we forget the God who gives us all good things. Alistair Begg shows us that instead, affliction should give way to prayer, and happiness should prompt God-centered praise. To respond in this way is not natural – it requires the supernatural work of the Holy Spirit in our lives.
2. Prayer (Acts 2:42-47) — Listen | Download MP3 | Purchase CD ($1.25)
What a privilege that God includes Christians' prayers for each other in His plans for the world! Alistair Begg warns us that as we hear confessions from fellow Christians, we must be careful to turn these matters into prayer instead of fuel for slander. These prayers illustrate our dependence on God and act as a valuable tool against the devil.
3. The Priority of Prayer (1 Peter 4:7) — Listen | Download MP3 | Purchase CD ($1.25)
Prayer is not an emotional experience but a duty. A devoted prayer life teaches one how to talk to God about people and how to talk to people about God. In prayer one needs to be still and listen as they come to know God. Addressing the marks of devotion of being watchful and thankful, Pastor Begg turns to the letter the Apostle Paul wrote to the Colossians instructing the church how to pray by applying one's self whole heartedly.
4. Praying Properly (1 Thessalonians 5:25-26) — Listen | Download MP3 | Purchase CD ($1.25)
Our adoption into the family of God brings the unique privilege of praying for each other's needs. In fact, Alistair Begg shows us that there is nothing more significant that we can do for our brothers and sisters in Christ than to pray for them. When we pray in faith, and in accordance with God's promises, we can be confident that our requests will be fulfilled.
5. Prayer - Learning by Example (Daniel 9:1-19) — Listen | Download MP3 | Purchase CD ($1.25)
When prayers become cold, passionless, self-serving requests of God rather than God-glorifying, passionate communion WITH Him, then it is time to take a step back and re-examine the awesome character of God. In Daniel 9:1-19, we learn how to live in the realm of intimate communion with God from Daniel's example of faithful, God-honoring, daily prayer.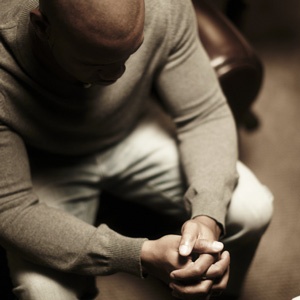 ---