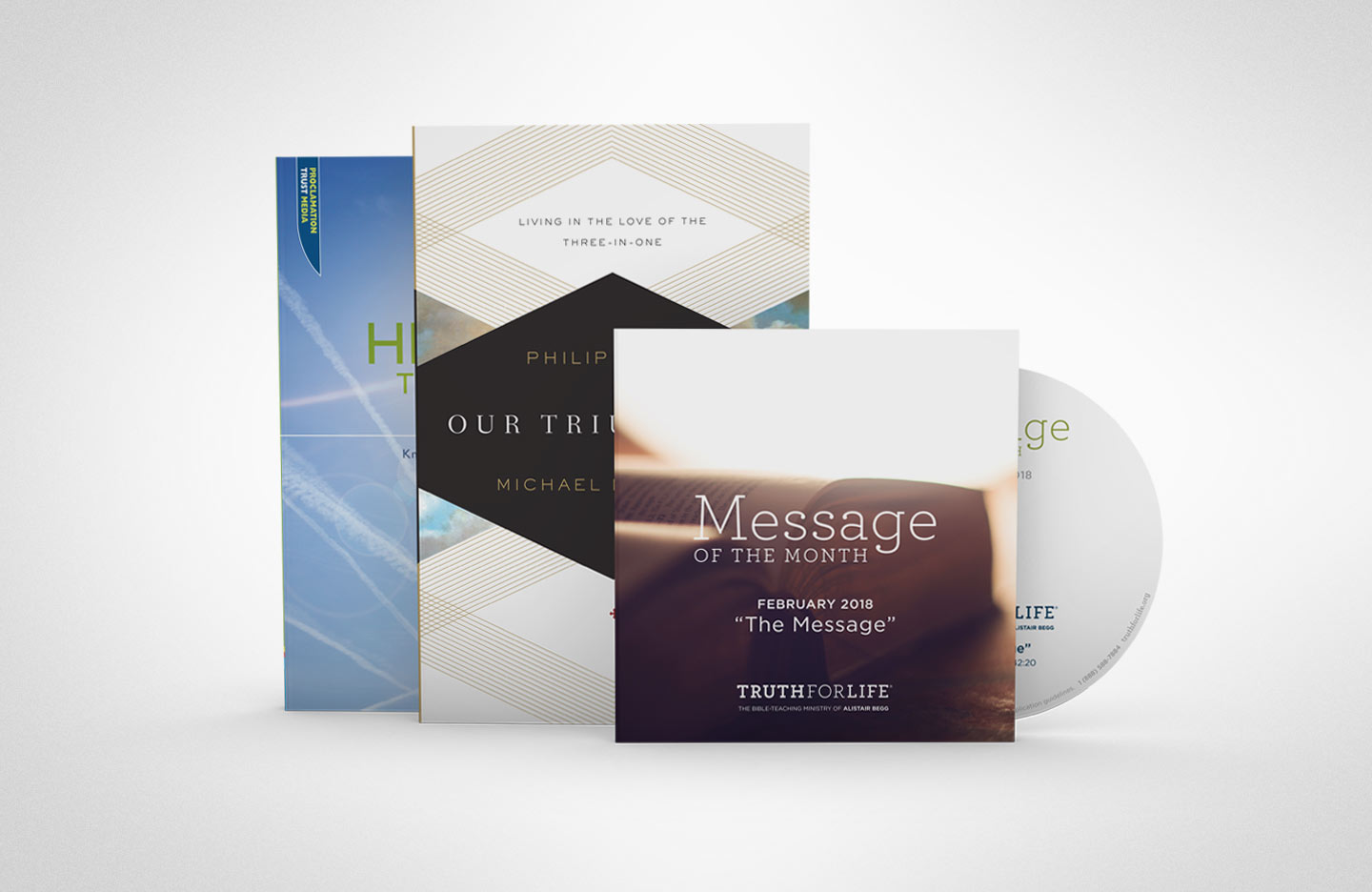 Are you a Truthpartner and request the monthly resource(s) each month through the mail, phone, or website with your donation? We've recently enhanced our website, and you can now request your monthly resources through your self-service account!
Along with requesting monthly resources, you can view all store purchase and donation history and update your Truthpartner giving information when you log into your TFL account.
Why do I have to create a new account? Visit the FAQ page here.
---