Below is a list of recommended apps for college students this Fall.
Chegg
Chegg, the Student Hub, is pleased to bring you millions of textbooks and solutions packed into one glorious app! Rent textbooks, get instant access (when available), and read eTextbooks on your smartphone or tablet. Price: Free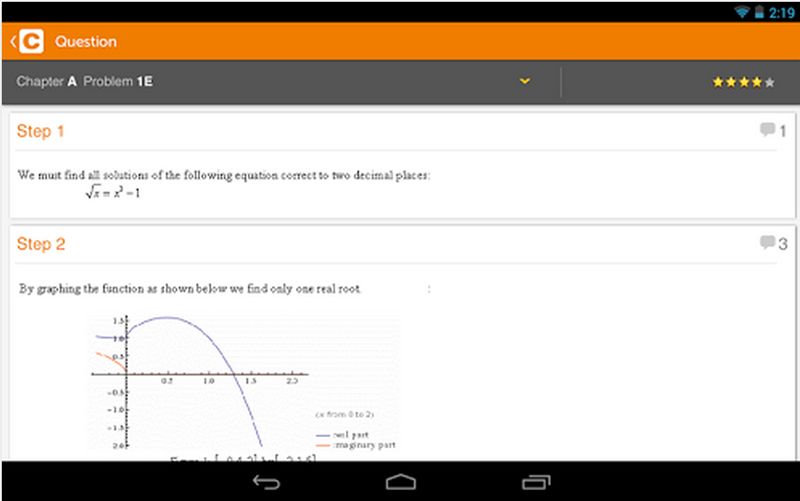 Dictionary
Top-rated app with trusted reference content from Dictionary.com & Thesaurus.com. Works offline - no Internet connection needed when searching words. Price: Free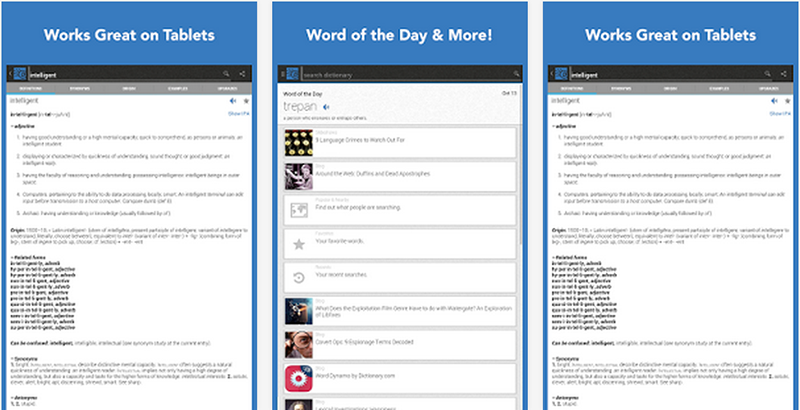 Domino's Pizza
Did Domino's just release their fastest, easiest, most appetizing ordering experience yet? Oh Yes We Did. Use your smartphone or tablet to build your perfect pizza and order from our entire oven-baked menu. Price: Free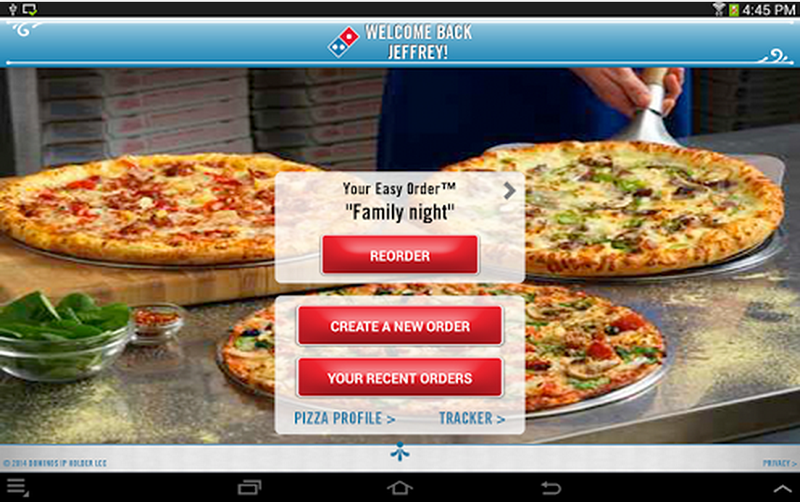 ESV Bible
The ESV Bible at your fingertips. Carry your Bible with you wherever, whenever, and share with whomever you want! Price: Free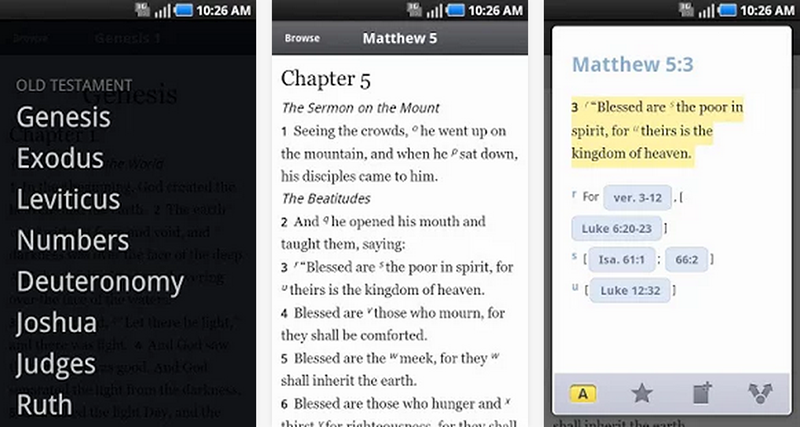 Evernote
Evernote is an easy-to-use, free app that helps you remember everything across all of the devices you use. Stay organized, save your ideas and improve your productivity. Evernote lets you take notes, snap photos, create to-do lists, scan business cards, record voice reminders--and it makes everything searchable, whether you are at home, at work, or on the go. Price: Free
iPad and iPhone | Android | Mac | Windows | Windows 8 (Touch)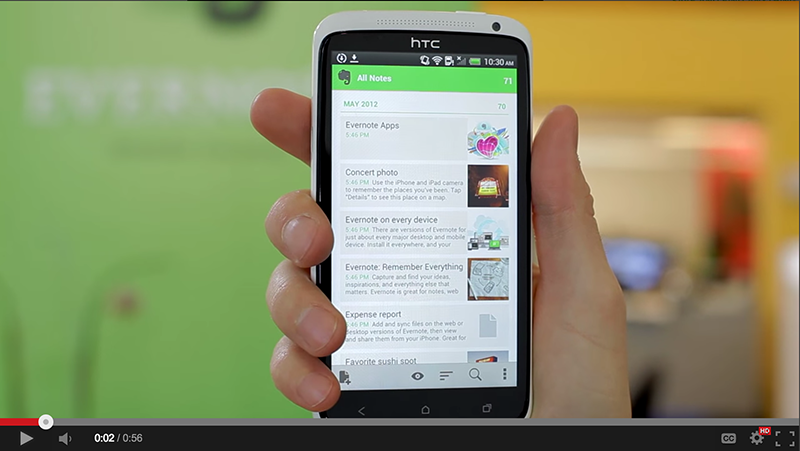 Goodreads
Discover and share books you love on Goodreads, the world's largest site for readers and book recommendations! Find new and interesting books by browsing personalized recommendations based on books you've read and your favorite genres. See what your friends are reading, write book reviews, and keep track of what you want to read. Price: Free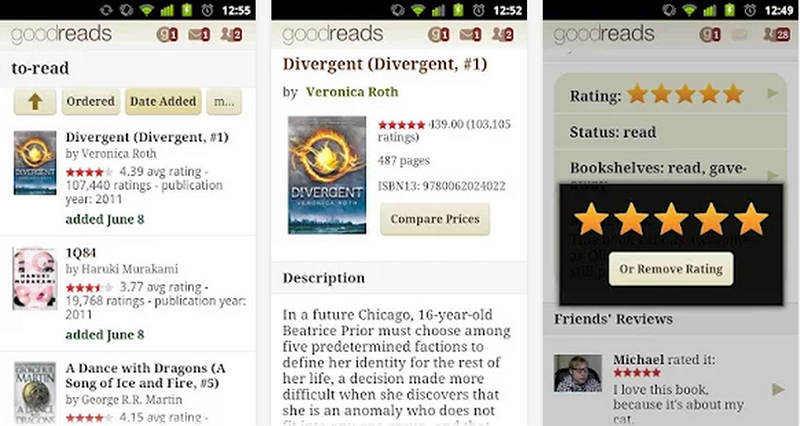 Google Drive
Get started with Google Drive for free and have all your files within reach from any smartphone, tablet, or computer. All your files in Drive – like your videos, photos, and documents – are backed up safely so you can't lose them. Easily invite others to view, edit, or leave comments on any of your files or folders. Price: Free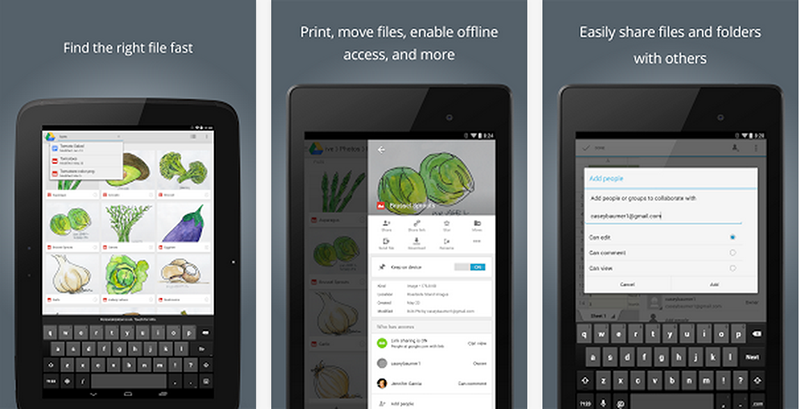 Indoubt
The indoubt application is a virtual platform that utilizes video, social-media and web-based media to stimulate conversation about God, life and the in between. Price: Free
iStudiez Pro
A student's life is a dizzying mix of activity and just plain crazines! Take charge of your schedule and put iStudiez Pro to work for you! Take advantage of iStudiez Pro easy navigation and never miss another course, lecture and lab, track tasks and deadlines, plan homework, arrange assignments and much more! Named 2011 Best College Student App. Price: $2.99 | $9.99 for Macs and Windows
iPad and iPhone | Mac | Windows | Not available in Android
LinkedIn
Opportunity is always within reach with the LinkedIn app. Build your personal brand, network to create meaningful connections, and engage with professional content – right from your LinkedIn app. Price: Free
Mint
Mint.com allows you to track, budget and manage your money all in one place, so you can see where you're spending and where you can save. Open an account, add your bank, credit, loan and retirement accounts and Mint will automatically pull in and categorize your transactions. It's safe, secure and easy to keep your personal finances organized. Price: Free
OverDrive Media Console
Read eBooks, listen to audiobooks, and watch streaming video from your library using OverDrive Media Console (OMC) on your smartphone or tablet. More than 28,000 libraries worldwide offer titles via OverDrive, so download the app and add your library today. Price: Free
RZIM
The RZIM Android App allows you to have on-demand access to the latest and best RZIM (Ravi Zacharias International Ministries) content directly from your device. Price: Free
Truth For Life
The Truth For Life app provides you with a convenient way to stay connected with the Bible-teaching ministry of Alistair Begg. Our mission is to teach the Bible with clarity and relevance, so that unbelievers will be converted, believers will be established and local churches will be strengthened. Price: Free
YouVersion Bible
On more than 130 million devices around the world, people are reading, listening to, watching, and sharing the Bible using the #1 rated Bible App—completely free. Hundreds of Bible versions, hundreds of reading plans, and hundreds of languages. Add your own highlights, bookmarks, and public or private notes.
Wunderlist
Wunderlist helps millions of people around the world capture their ideas, things to do and places to see. Whether you're sharing a grocery list with a loved one, working on a project, or planning a vacation, Wunderlist makes it easy to share your lists and collaborate with everyone in your life. Wunderlist instantly syncs between your phone, tablet and computer, so you can access your lists from anywhere. Price: Free
---