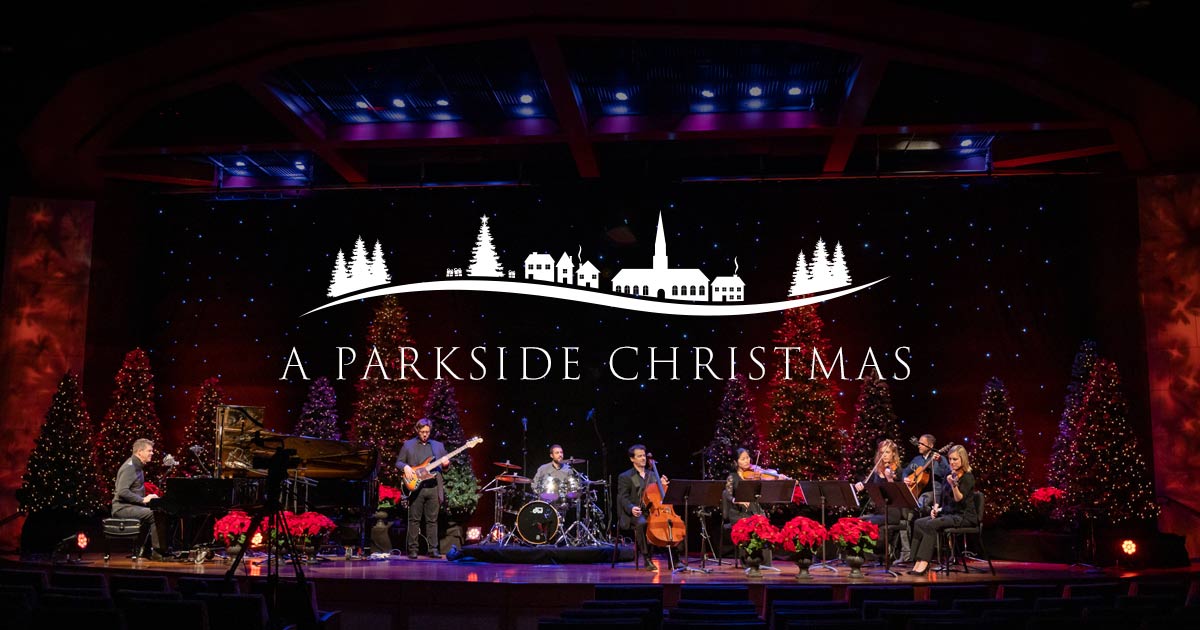 Watch an encore presentation of A Parkside Christmas on December 25th at 2 p.m. ET. Alistair Begg celebrates Christ's birth along with musical guests:
You'll also enjoy performances by Parkside's own Alan Harrell, Kallen O'Connor, and Justin Hartman, and additionally, an appearance by members of the American Kodály Children's Chorus.
View at:
If 2 p.m. EST doesn't work with your schedule, you can watch the concert online anytime after it begins or watch the original concert here.
---