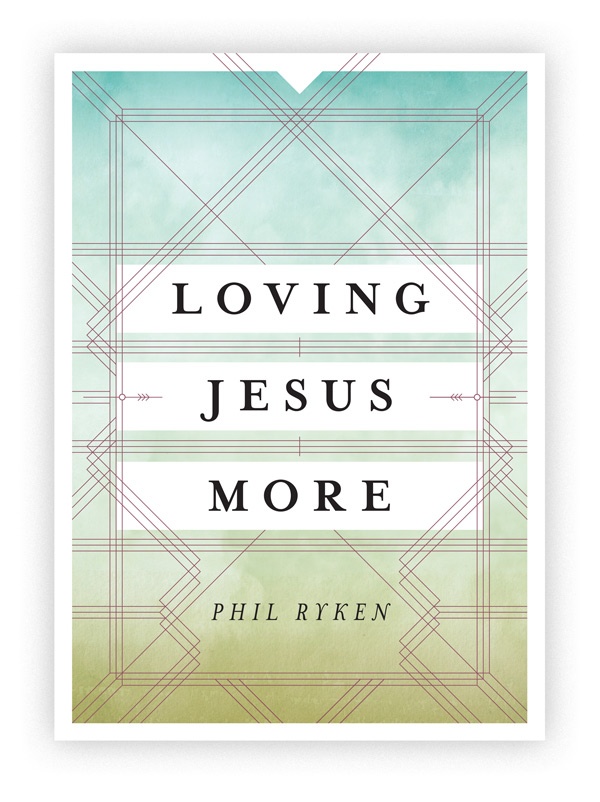 An excerpt from "Loving Jesus More" by Philip Graham Ryken
It is also possible to grieve the Spirit, which we do whenever we persist in rebellious sin. After all, the Spirit is a Holy Spirit, and therefore as he lives in us, he wants us to be holy. The context in which the Bible tells us not to grieve the Spirit is noteworthy. "Let no corrupting talk come out of your mouths," the Scripture says. "Let all bitterness and wrath and anger and clamor and slander be put away from you, along with all malice" (Eph. 4:29, 31). Bad language, hate speech, and words that tear people down grieve the Spirit of God.
All of this may help to explain why we are not falling more in love with Jesus. When we do not turn to God in prayer or encourage people in the gospel, then we quench the Spirit. When we curse God or speak against other people, we grieve the Spirit. As a result, we choke off the channel of God's love.
The Bible warns of these dangers in order to encourage God's full work in our lives. Rather than quenching or grieving the Holy Spirit, Jesus wants us to open our hearts to his love. There is still hope for us to grow in love because God does not give up on us. How amazingly gracious God is to give us his Spirit—the Spirit who even now is striving inside us to grow us in the love of God. God knows that we are not very good lovers. So by the Spirit he has poured his infinite love into our hearts.
A simple illustration may help to show how this works. When my son Jack was ten, he spent part of his summer at Honey Rock camp in northern Wisconsin. When he cameback home, he amazed us by presenting a gift to each and every member of the family—all six of us. Each gift had been handmade at the craft shop. Each gift was unique, and carefully chosen for the recipient. When I asked Jack where he had managed to get the materials to make these gifts, he told me that he paid for his supplies with money from his camp account. Suddenly I realized that I had been the major financial investor in Jack's craft-making, gift- giving enterprise. Yet this realization did not diminish the heartwarming expression of the boy's love for his mother and father, or his brother and sisters. He took what he had been given and turned it into an expression of his love.

If you are already a Truthpartner, call Customer Service at 1.888.588.7884 or email Truth For Life at truthpartners@truthforlife.org to request this monthly resource (while supplies last).
---