Timothy Keller is the founding pastor of Redeemer Presbyterian Church in Manhattan, which he started in 1989 with his wife, Kathy, and three young sons. Dr. Keller was born and raised in Pennsylvania, and educated at Bucknell University, Gordon- Conwell Theological Seminary, and Westminster Theological Seminary. In addition to his pastoral responsibilities, Dr. Keller is also Chairman of Redeemer City to City, which starts new churches in New York and other global cities, and publishes books and resources for faith in an urban culture. He is the author of over 10 books, and was one of the founders of the Gospel Coalition.
---
Download Audio | Purchase CD | Purchase DVD | Watch Video
In Psalm 91, God promises that we can trust him in times of danger, but there can be great difficulty in understanding and teaching this promise. Pastors must proceed carefully as they expound God's Word because Satan is strategic in attacking the faith of God's people. Tim Keller encourages pastors to interpret Scripture with Scripture so that they may understand and communicate God's Word with faithfulness and accuracy.
---
Download Audio | Purchase CD | Purchase DVD | Watch Video
In Mark 2, Jesus reveals that every person's greatest problem is our need for forgiveness. In this message, Tim Keller conveys the great grace and tenderness of Jesus, who is completely worthy of all our trust. Pastors must tell their hearers of their need for forgiveness and point them to Jesus, the only one who can remove the stain of sin from our lives.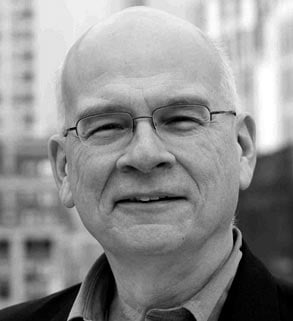 ---