Giving Tuesday is an international day of giving back to organizations that benefit you throughout the year!
Your donation to Truth For Life today goes directly to teaching the Bible to an ever-growing, worldwide audience.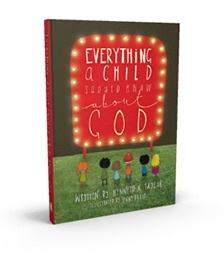 ---
Also Featured Today at Truth For Life is Lasting Love by Alistair Begg
Whether you're long-time married, or considering marriage, gain practical, actionable advice from a pastor who has been happily married for 40 years.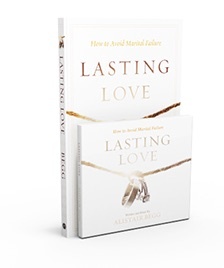 How to avoid common problems before they occur
How to adopt God's design for husbands and wives
How to plant hedges to protect your marriage from negative outside influences
Order your copy in soft cover ($4) or as an audio book on CD ($6) narrated by Alistair Begg at cost, with no mark up.
Give a copy to a loved one as a gift this Christmas!
---