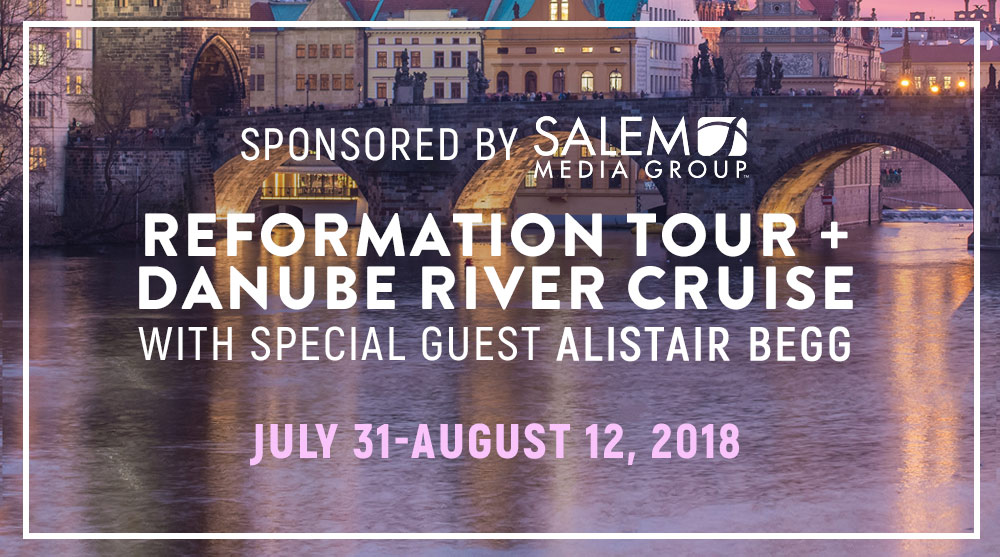 Travel back in time by more than 500 years and envision Martin Luther approaching the doors of Castle Church in Wittenberg, Germany and posting a list of 95 Theses challenging the beliefs and practices of the Roman Catholic Church. That single event set in motion the Reformation and changed Christian history forever.
This summer, join Alistair Begg in Prague, several cities in Germany, and Austria as he tours historic sites made famous by the Reformation. Visit iconic cathedrals, enjoy classical music, and view world-famous art, all while strolling the charming cobblestone streets of old-world Europe.
This remarkable journey includes a cruise on the scenic Danube. Enjoy the picturesque landscapes of Europe, rich with deep forests and austere mountains.
Learn more about the Reformation Cruise and book your ticket today.
---